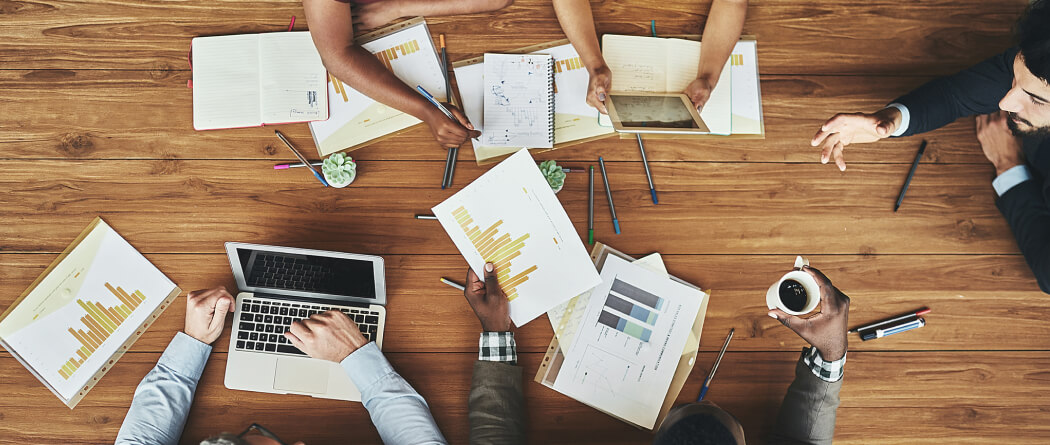 Quarterly Newsletter
Our quarterly newsletter is now The Compass. Pasadena FCU is committed to helping members navigate through their individual financial journeys. Whether you're just starting out and need assistance with saving money and building credit, or looking forward to retirement, we are here to help guide you every step of the way. 
Beginning in 2024, The Compass will only be available in digital form. In an effort to reduce our carbon footprint and deliver news in the most efficient way possible, you will be able to find our most recent news right here and be able to read it anytime, anywhere. 
2023 Voted San Gabriel Valley's Favorite
The communities have spoken and the results are in! We have been voted 2023 San Gabriel Valley's FAVORITE:
Favorite Local Credit Union
Big thank you to everyone who voted and encouraged others to do the same! We were featured in their special edition June publication (98K readers) and on the newspaper's website (846K online users). Check us out in the San Gabriel Tribune, Pasadena Star News and Whittier Daily News. 
The digital flip-book is available now!
In the News - Pasadena FCU Reimagines Lending
Check us on the latest issue of Pasadena NOW. 
Pasadena Federal Credit Union, a grassroots organization with a rich history dating back to the early 1930s, distinguishes itself from traditional banks through its community-focused approach and personalized services.
Kathy Tichenor, the Chief Lending Officer at PFCU, outlined the benefits of credit unions over traditional banks, the lending decision process, and the organization's commitment to community engagement.
Tichenor explained that credit unions operate on a membership model with a guiding principle of "members helping members." This approach, which originated in the early 1930s and before, provides members with lower rates and a more personalized approach to lending.
Text Message Scams Targeting Credit Unions on the Rise
Golden 1 Credit Union members in Sacramento took to social networking sites to report that they were being "smished." That's when scammers send fraudulent text messages to get people to reveal passwords, user names or other account information.
In a post on Nextdoor.com, a College Glen neighborhood resident stated that a friend told him: "Got a fraudulent text this morning saying my credit union (Golden One) had been blocked and offering a link to reopen it. The website was a .org and not correct. My credit union website, when I opened it directly, had a specific notice warning about recent reports about this text. G1 said they NEVER text members. So, be alert. Don't click that link. Tell your family and friends about it."
Both Golden 1 Credit Union and the Sacramento Police Department said they were aware of the attempts to collect usernames and passwords and get access to accounts. The credit union posted a link to information about it on its home page.
Pasadena FCU will never text you to inquire about your personal information or ask for your account password. If you suspect that you have received a "smishing" text, please call us to verify its authenticity by calling 800.445.PFCU.
Read more at: 
Statement Against Racism and Inequality
Pasadena Federal Credit Union exists to help its members unite for mutual support and for the betterment of our local community. The people-helping-people philosophy has been at the core of our cooperative approach since PFCU's inception, and we know that equality is critical to creating a better, stronger existence for all.
We strongly condemn racism, injustice, acts of senseless violence, and any kind of racial inequity. We support the rights of citizens to peaceably protest injustices and discrimination, to demonstrate solidarity against the evils of racism and bigotry, and to help us all see how we can come together to improve society.
In our commitment to diversity, inclusivity, and mutual respect, and to create a business that includes the unheard and marginalized voices, we must continue to listen, learning the financial needs of all people including communities of color, and developing ways to expand efforts that are inclusive and in tune with our members' financial needs.
We remain committed to the credit union principles of inclusivity, diversity, equality of opportunity, and support for the community. We emphatically condemn hatred and racial injustice, and we stand in support of those who are building a better, more equitable tomorrow for all.
- Pasadena Federal Credit Union's Board of Directors, Supervisory Committee, and President/CEO
Beware of Fraud and Scams
A few scams are specific to the holidays, but most are variations on everyday fraud, ramped up to match seasonal spikes in spending and web traffic. Not surprisingly, they often center on shopping, especially online. As real retailers roll out their seasonal deals, scammers seek to snare bargain-hunting shoppers with bogus websites and social media campaigns that impersonate major brands. These "spoofing" sites and fake posts entice you to spend money for products you'll never receive.
Further, many are vehicles for harvesting credit card numbers and other personal data that criminals use to commit identity theft or sell on the dark web. Scammers may distribute malware-loaded links or attachments via supposed coupon offers or "order confirmation" emails. Fraud involving drained gift cards — hugely popular for both giving and receiving — also shift into high gear.
Other hallmarks of the season provide grist for grifters:
Charity scams: One-third of all charitable giving is done in December, reports fundraising software company Network for Good. That means more sham charities exploiting Americans' goodwill via fake websites and pushy telemarketers. This is the most common holiday con, an AARP poll found, with 38 percent of respondents saying they've received a dubious donation request.
Delivery scams: As holiday packages crisscross the country, scammers send out phishing emails and texts disguised as UPS, FedEx or U.S. Postal Service notifications about incoming or missed deliveries. Links lead to phony sign-in pages asking for personal information, or to sites infested with malware. A third of those surveyed by AARP said they've experienced a delivery scam.
Travel scams: Some criminals send scam emails and texts offering promotions such as free flights to get you to share credit card information or click on links that download malware. Also be wary of the many spoofed websites pretending to be legitimate hotels, airlines and other travel-related businesses.
How to protect yourself from this scam
Rather than clicking on a link from an email or text to a hot deal, go to your web browser and type in the web address of the company purportedly offering said great deal.
Pay by credit card. This way you can dispute charges and limit the damage if the transaction was fraudulent.
Buy gifts cards online directly from the issuing business instead of from a retail rack, where the cards can be tampered with. When receiving a gift card as a present, register it if that's an option, and use it sooner rather than later. 
Avoid conducting any business online (making a purchase, donating, accessing password-protected sites) while using a public Wi-Fi network unless you employ a virtual private network (VPN).
Pushy charities could be an indicator that the cause is bogus; legitimate charities will accept your donations on your own timeline.
Anytime you are prompted to make a purchase or a donation by wire transfer or gift card, it is a scam.
More Resources
Charity Navigator, CharityWatch and GuideStar provide a bevy of resources on charitable organizations, including ratings, reviews and financial information.
If you encounter a holiday scam, file a complaint with the Federal Trade Commission (online or at 877-382-4357) and report it to your state's attorney general and consumer protection office.
Pasadena Branch Grand Opening & Ribbon Cutting
On Thursday, January 26, 2023, we unveiled our beautiful Pasadena branch in the presence of our member-owners, employees, Board of Directors, and city dignitaries. Thank you to everyone in attendance and especially to those who contributed and made this project a huge success. We will also be introducing a new Pasadena FCU Community Center which will provide a safe and comfortable space for members of the community to utilize for educational workshops, seminars, meetings, and more. This will enable us to actively engage, educate and inspire throughout Pasadena and beyond. More information coming soon!
Password: pasadena
Safe and Sound - A Letter from our CEO
Dear Valued Members,
The news over the past few days regarding the collapse of Silicon Valley Bank and Signature Bank have caused a great deal of concern.  We want to reassure you that Pasadena Federal Credit Union is not impacted by what has occurred and that we continue to be a safe, prudent, and well-capitalized financial institution.
The credit union, since 1935, continues to serve our members and local communities with assets invested in high quality member loans and short-term government-backed securities. We have no exposure to crypto markets.
Additionally, your deposits are federally insured up to $250,000 by the National Credit Union Administration (NCUA). Our business model is diversified, and our capital and liquidity are very strong.
Pasadena Federal Credit Union takes pride in our mission to Engage, Educate, and Inspire. We look forward to your valued membership, enriching members lives, and enhancing our community's prosperity.
Thank you for your confidence and trust in Pasadena Federal Credit Union. If you have any questions or additional concerns, please do not hesitate to contact us. 
Sincerely,
Peter Sainato, CPA, CGMA
Interim President & CEO
2021 Member Benefits Top Performance Award
As you know, Pasadena Federal has a long history of supporting members throughout the Pasadena Community and doing what is best for the members. Even during difficult times, like the COVID-19 Pandemic in 2020, Pasadena Federal provided over $2 Million in member outreach. This outreach to members continued strong in 2021 and was distinguished by the Credit Union National Association (CUNA) with the 2021 Member Benefits Top Performance Award! CUNA has determined that Pasadena FCU provided $2,335,185 in direct financial benefits to its 12,951 members during the twelve months ending in December 2021. We are committed to demonstrating our promise to giving back to our members this year and beyond.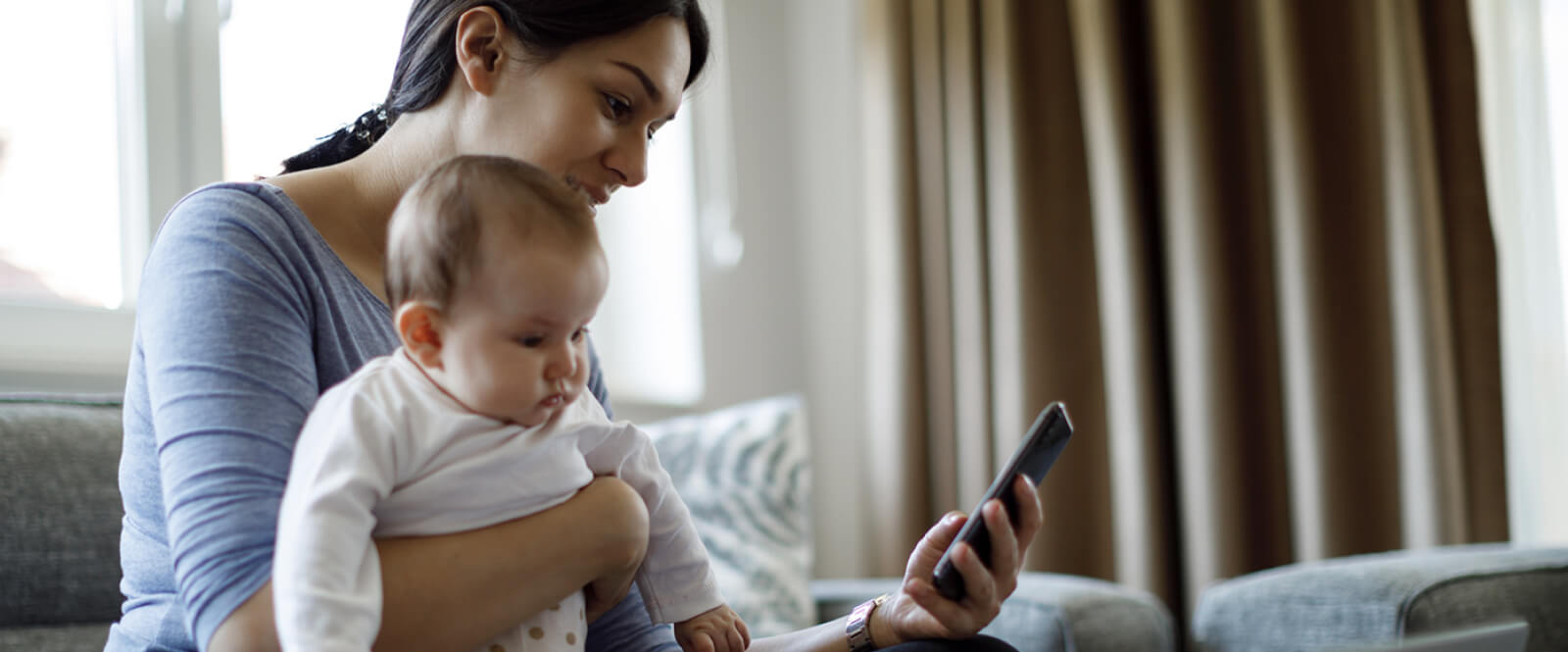 Rates lower than most in the area.
Renovating, landscaping or just in need of a line of credit for unexpected expenses, we can help. Enjoy rates as low as 8.00% APR*.