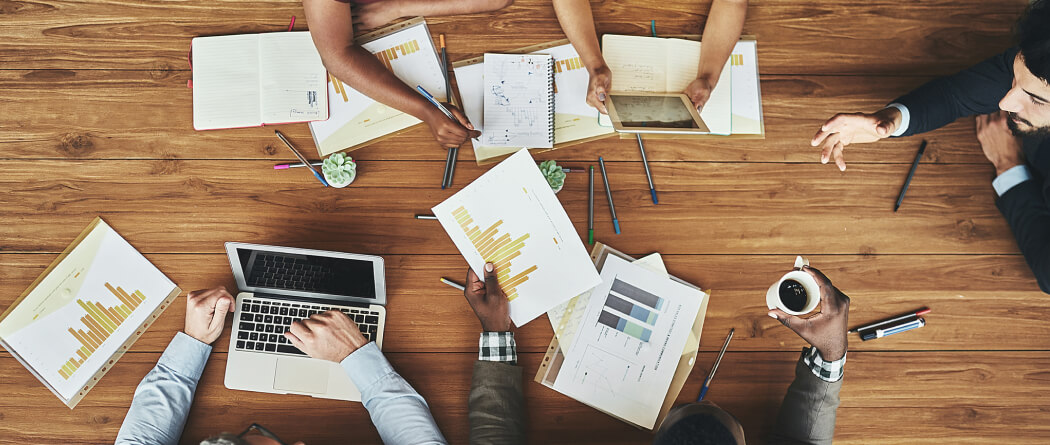 Quarterly Newsletter
Our quarterly newsletter is now call The Compass. Pasadena FCU is committed to helping members navigate through their financial journeys. Whether you're just starting out and need assistance with saving money and building credit, or looking forward to retirement, we are here to help guide you every step of the way. 
Voted San Gabriel Valley's Favorite
The communities have spoken and the results are in! We have been voted 2022 San Gabriel Valley's FAVORITE across four categories:
Favorite Local Credit Union
Favorite Chain Credit Union
Favorite Financial Planning
Favorite Local Financial Institution
Big thank you to everyone who voted and encouraged others to do the same! We were featured in their special edition June publication (98K readers) and on the newspaper's website (846K online users). Check us out in the San Gabriel Tribune, Pasadena Star News and Whittier Daily News. 
The digital flip-book is available now!
Statement Against Racism and Inequality
Pasadena Federal Credit Union exists to help its members unite for mutual support and for the betterment of our local community. The people-helping-people philosophy has been at the core of our cooperative approach since PFCU's inception, and we know that equality is critical to creating a better, stronger existence for all.
We strongly condemn racism, injustice, acts of senseless violence, and any kind of racial inequity. We support the rights of citizens to peaceably protest injustices and discrimination, to demonstrate solidarity against the evils of racism and bigotry, and to help us all see how we can come together to improve society.
In our commitment to diversity, inclusivity, and mutual respect, and to create a business that includes the unheard and marginalized voices, we must continue to listen, learning the financial needs of all people including communities of color, and developing ways to expand efforts that are inclusive and in tune with our members' financial needs.
We remain committed to the credit union principles of inclusivity, diversity, equality of opportunity, and support for the community. We emphatically condemn hatred and racial injustice, and we stand in support of those who are building a better, more equitable tomorrow for all.
- Pasadena Federal Credit Union's Board of Directors, Supervisory Committee, and President/CEO
2021 Member Benefits Top Performance Award
As you know, Pasadena Federal has a long history of supporting members throughout the Pasadena Community and doing what is best for the members. Even during difficult times, like the COVID-19 Pandemic in 2020, Pasadena Federal provided over $2 Million in member outreach. This outreach to members continued strong in 2021 and was distinguished by the Credit Union National Association (CUNA) with the 2021 Member Benefits Top Performance Award! CUNA has determined that Pasadena FCU provided $2,335,185 in direct financial benefits to its 12,951 members during the twelve months ending in December 2021. We are committed to demonstrating our promise to giving back to our members this year and beyond.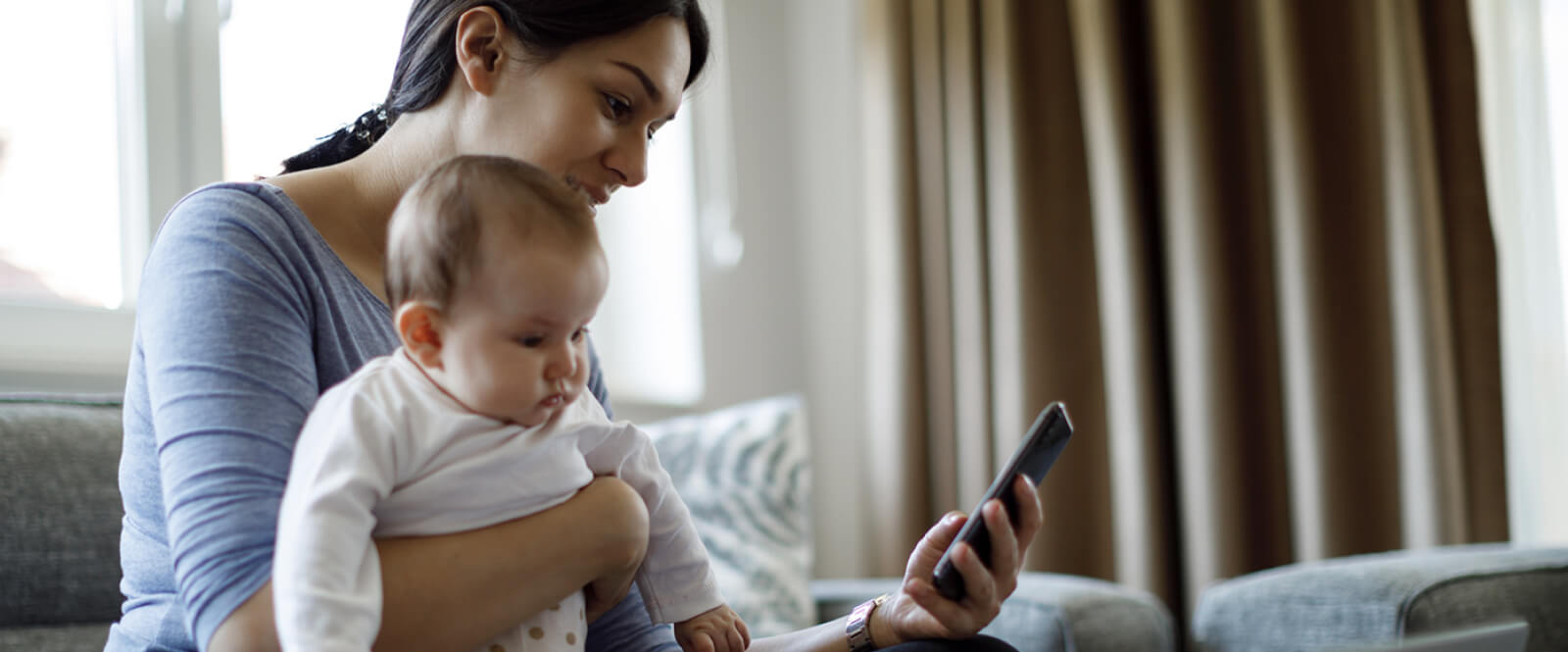 Rates lower than most in the area.
Renovating, landscaping or just in need of a line of credit for unexpected expenses, we can help. Enjoy rates as low as 5.25% APR*.