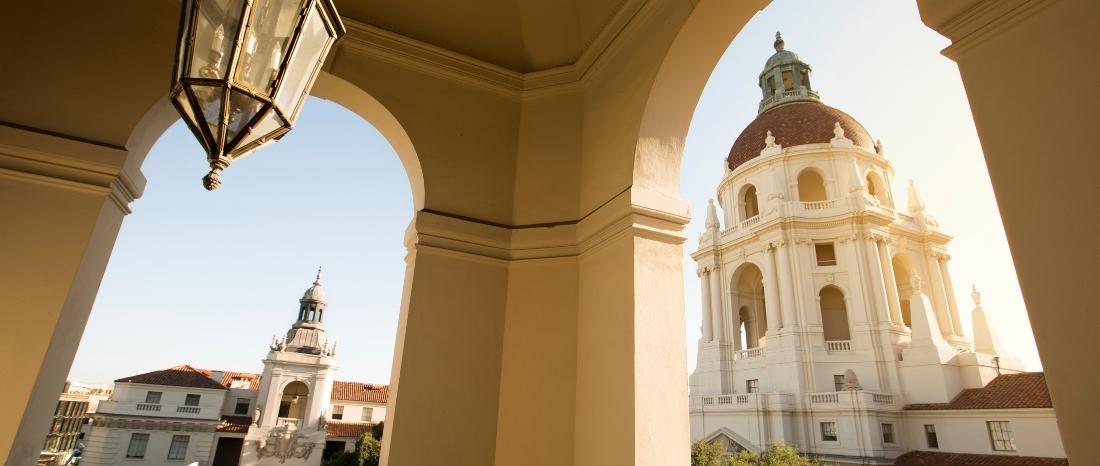 Engage. Educate. Inspire.
We have served Pasadena for over 85 years, and we continue to provide the local community with the best in service, value, and local focus.
Pasadena Federal Credit Union was founded in 1935 by a small group of City of Pasadena employees who wanted a safe, fair place to save and borrow money. Our first "office" was a window in the City Treasurer's office. Although we moved from the tower of Pasadena City Hall in 1980, we remain committed to being the locally-focused financial institution that serves the residents of Pasadena and local communities with rates that are better than the banks and personalized service that continues to receive rave reviews from our members.

For many years, our field of membership was limited to City of Pasadena employees and their families. As an increasing number of local residents became aware of our service and value, we added the employees of the Cities of South Pasadena, San Gabriel and Sierra Madre, as well as more than one hundred companies, non-profits and other locally-focused organizations to our field of membership, which now includes a wide diversity of members, including police officers, firefighters, engineers, artists, business owners, construction workers, teachers, civic leaders, volunteers and so many more people whose combined efforts make this area such a special, unique, and vibrant community!
Pasadena FCU has been named "Best Credit Union" in the San Gabriel Valley by the readers of local newspapers many times over the past decade, including back-to-back years of 2019, 2020 and 2021 when we received the "Best Credit Union" honor from the readers of the San Gabriel Valley News Group and from the readers of Beacon Media News (Hey SoCal); we also received the "Best of Pasadena" award for credit unions by readers of Pasadena Weekly. In 2022, we won "Favorite Credit Union" in the San Gabriel Valley across four categories, voted by readers of the Pasadena Star News and The San Gabriel Valley Tribune.
Additionally, Datatrac recognized the value that Pasadena FCU brings to its members by awarding us with their "Great Rate Award" for credit cards, auto loans, certificates, money market accounts, and much more.
We are not-for-profit and locally focused, providing the best in value for local residents and keeping the money here (not sending it to some investment banker on the other side of the country or the world), while staying involved in local community events. Pasadena FCU remains committed to this mission on a daily basis, and is the best place for the local community to go for loans, checking and savings accounts, financial wellness, and so much more!
Thank you to the following:
Our volunteer Board of Directors: D. Duong (Chair), R. Derderian, L. Hammond, V. Jones, J. McDermott
Our volunteer Supervisory Committee: V. Jones, R. Haluschak, K. Law, A. Trashian, S. Mendoza, C. Trevino
Join today and start enjoying all of the benefits of great value, personalized service, and a commitment to the local community!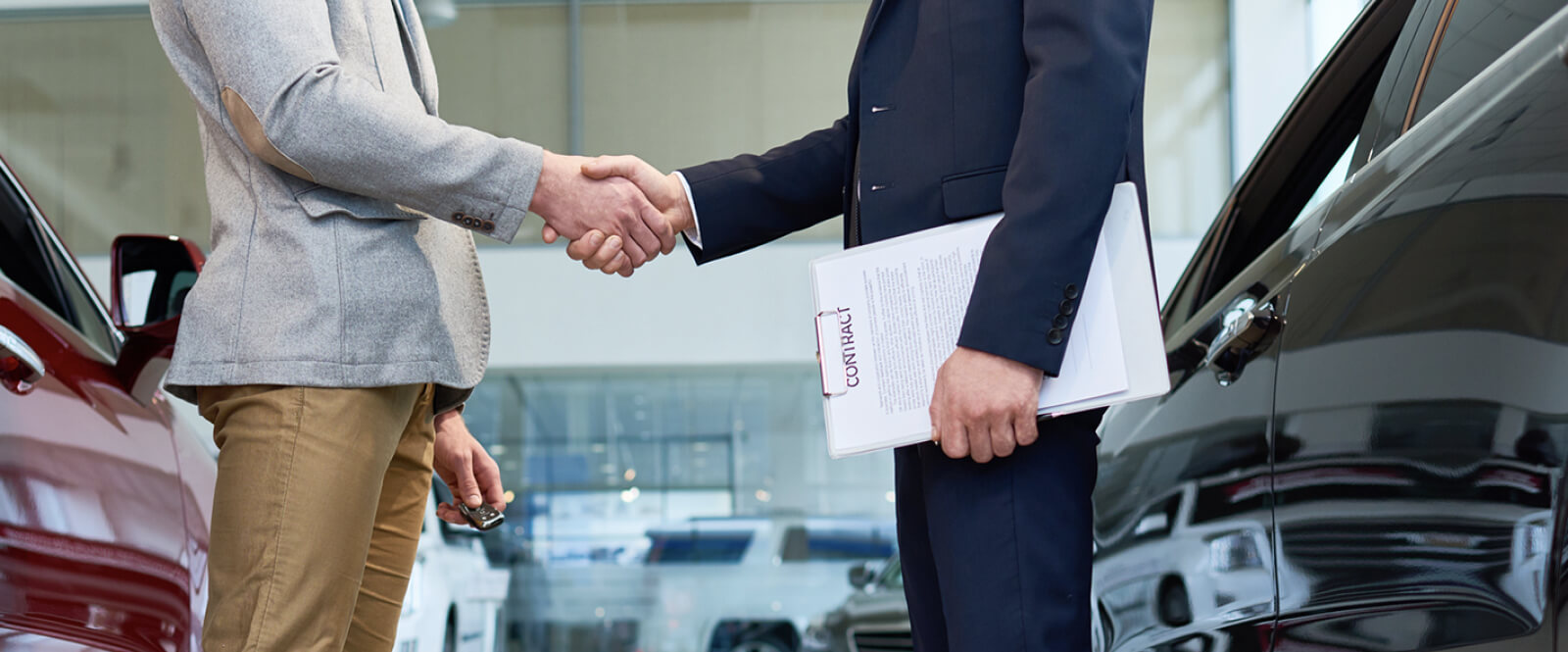 Exclusive auto rates for our members. As low as 5.74% APR.
Enjoy great value, save money and avoid the stress and uncertainty of negotiating dealer financing.