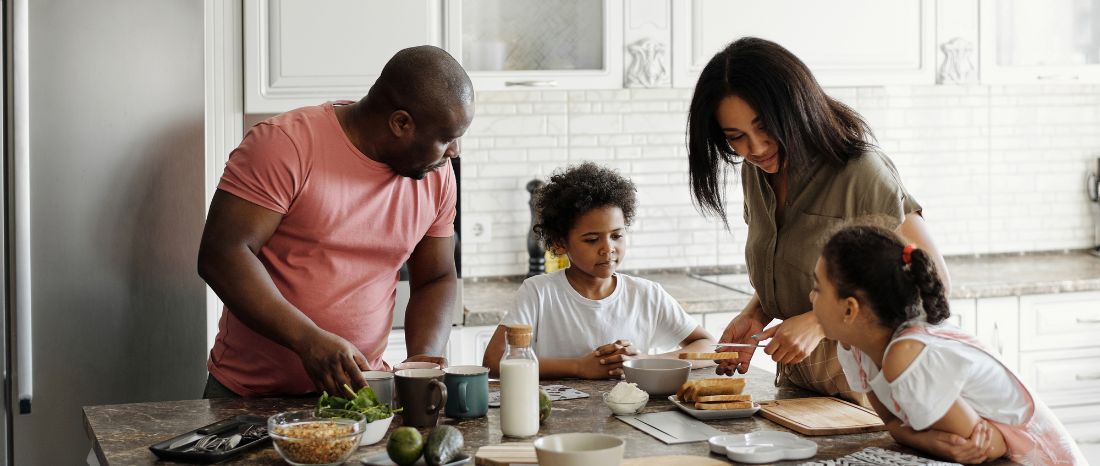 Taking control of your future.
Why set up a trust or estate plan? There are a number of good reasons, such as to provide support for future generations, protect your assets from creditors, and take care of your loved ones in worst-case scenarios.

Living trusts and estate plans guarantee that your wishes are carried out should you become incapacitated or pass away. They're for younger individuals as well as senior citizens, and for middle-class people as well as the wealthy.
Our partners at Affinity Trusts can provide Pasadena Federal Credit Union members with necessary legal, tax and insurance expertise and put together plans that:
Provide for effective financial management and healthcare decisions upon incapacity
Ensure the orderly, cost-effective and private transferring of your property upon your passing
Care for children and dependents
Direct assets to charitable causes or nonprofit groups
Minimize federal estate taxes
Avoid probate and its related expenses, publicity and delays
Getting Started
It's important to have an estate planning strategy in place as soon as you have acquired assets or are legally responsible for minor children. Your specific plan may begin with a simple will and develop into a full-fledged strategy that includes a living trust.


As a valued member of the credit union, you have access to free estate planning consultations and discounted living trusts, prepared by experienced attorneys.

We have proudly partnered with a reputable group,

Affinity Trusts

, to bring these services to our members.

Learn more about Affinity Trusts.


Speak with an expert today.
It's likely you may have questions about creating trusts and whether it's the right service that fits your needs. To schedule a free appointment and speak with an experienced professional, contact Natalie Spiwak by phone, (310) 882-6537 ext. 101, or email support@affinitytrusts.com.
You can also provide us with your contact information, and someone will reach out to you within 24 hours. Click on the button below to get started.
Affinity Loan
If you want to establish a living trust, but can't afford the up-front cost, Pasadena FCU can provide financing. With legal fees, document preparation and other expenses involved, setting up a trust or an estate plan does come with a cost. We offer a short-term Affinity Loan to cover these costs.
Payment shown is an estimated amount for $2,500.00 at 9.99% APR*.
For more details and to apply, please reach out to one of our loan specialists by calling (800) 445-PFCU (7328).
*APR = Annual Percentage Rate. All Rates (APRs) are the lowest rate available subject to credit approval. Term determined by loan amount. Rate may be higher based on individual credit. Loan is available for Trusts set up through Affinity Trusts only.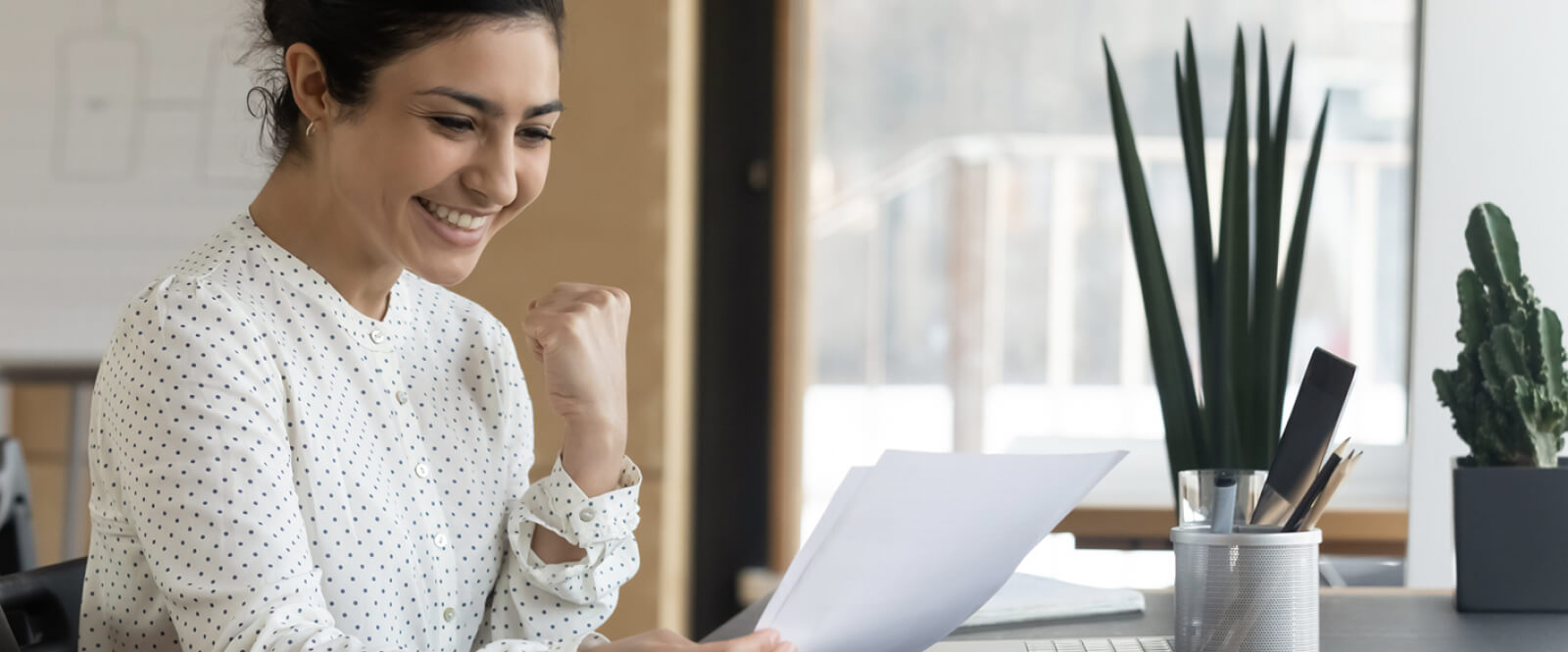 Exclusive auto rates for our members. As low as 5.75% APR.
Enjoy great value, save money and avoid the stress and uncertainty of negotiating dealer financing.