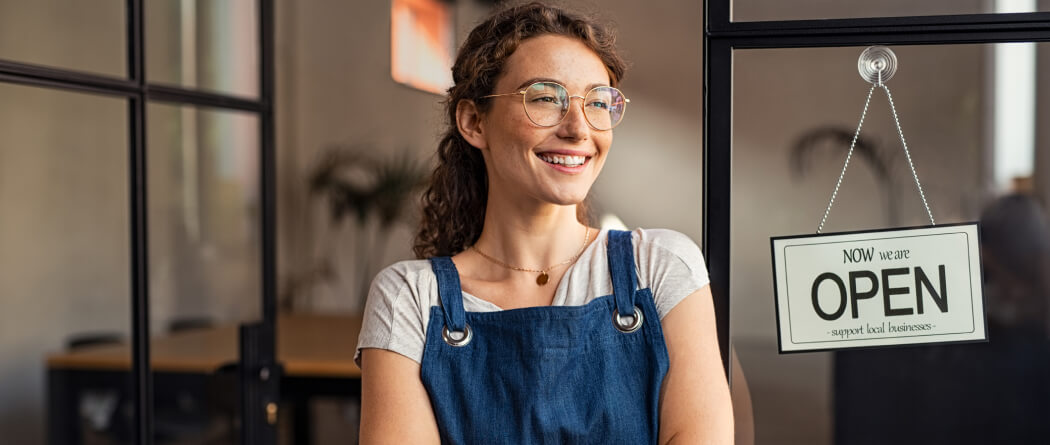 Signature Loans & Lines of Credit
Money that keeps your life on track.
Try as you might, it's hard to have enough cash on hand to cover every financial situation. Cars break down, appliances wear out, and unexpected situations arise. At Pasadena Federal Credit Union, affordable Signature Loans can help you make ends meet when life throws added expenses your way.
About Signature Loans
No collateral is needed for our Signature Loans. You collect your funds in one lump sum and pay less in interest charges than you would using the credit cards from banks.


Lower rates than you'll find at most banks

Repayment terms of up to 60 months

Loan amounts from $500 to $50,000

A fixed rate means predictable monthly payments
Multiple rates and terms available

Signature Lines of Credit
If you're unsure how much you'll need or when you'll need it, a Signature Line of Credit offers fast access to funds whenever it's needed. As you make repayments, the money become available to borrow again, with no need to apply for a new loan.


Borrow what you need (up to your approved credit limit), whenever you need it

No application fee or early closure fee

Lower rates than you'll find at most banks

Credit limits from $500 to $50,000

Easy access to money through checks, Online Banking or at Pasadena FCU branches

Pay interest only on the amount you've borrowed



Get The Funds You Need
Need help deciding which loan is right for you? Call us at (626) 799-0882 to discuss your options. You can also apply in minutes with our online application.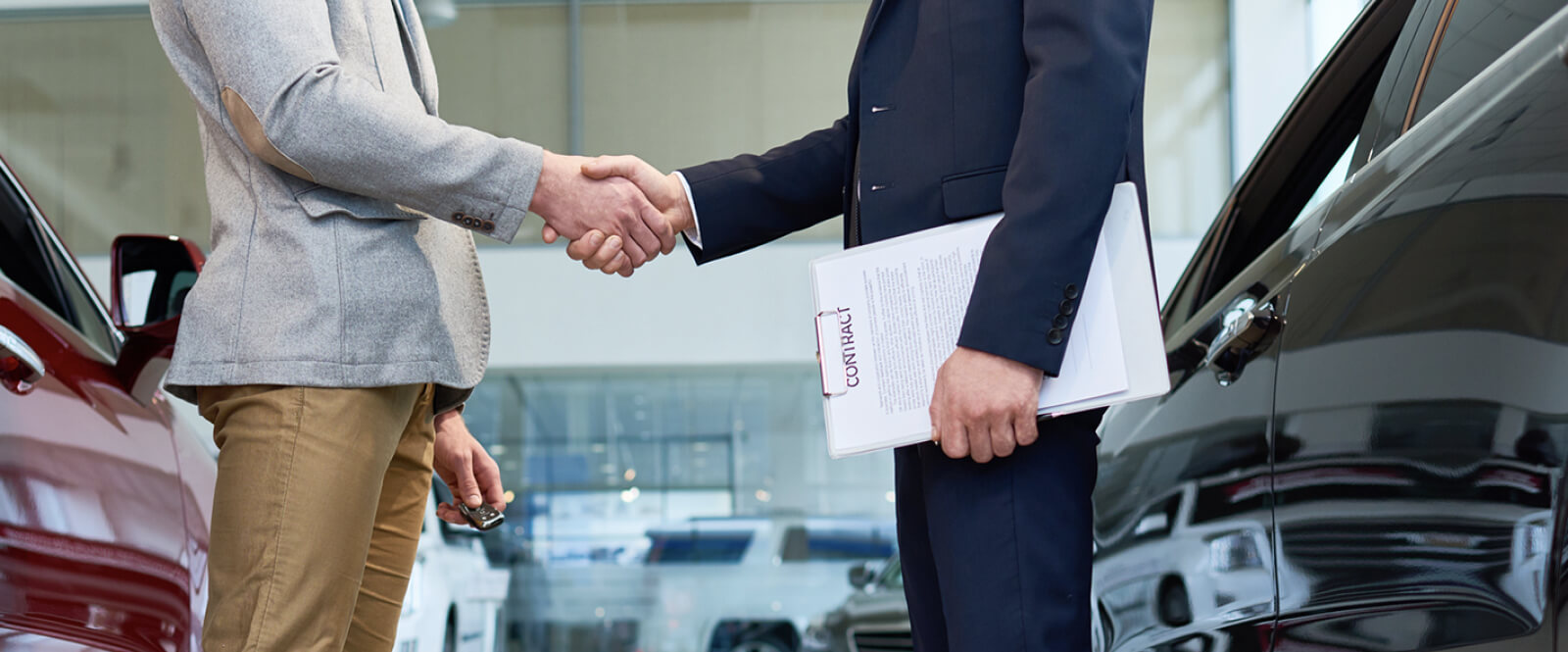 Exclusive auto rates for our members. As low as 5.75% APR.
Enjoy great value, save money and avoid the stress and uncertainty of negotiating dealer financing.