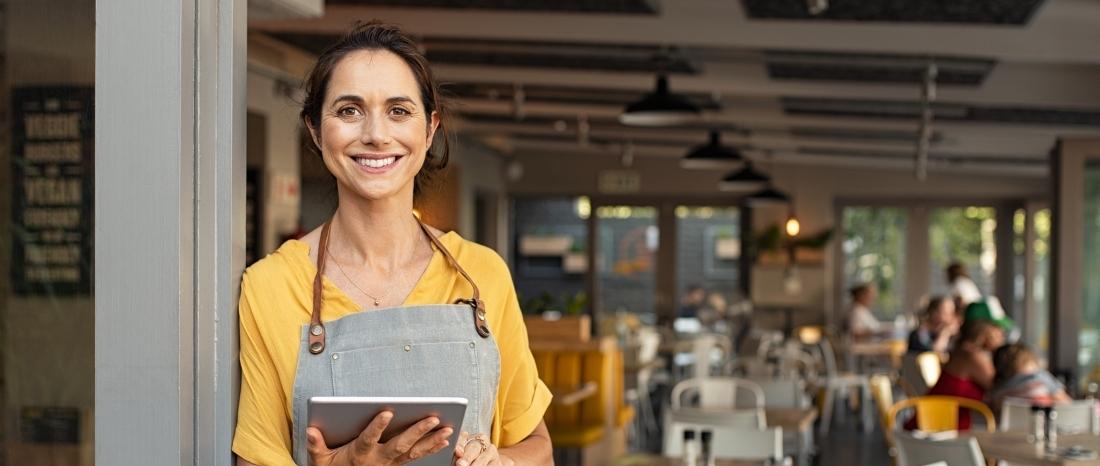 Building wealth for your future.
Pasadena FCU's savings accounts give you a variety of options to build up money for today, tomorrow and years from now, all toward a bright financial future. Whatever your goals are, Pasadena FCU offers a variety of savings options – simple, no-nonsense accounts to help you save money, earn dividends and achieve your financial goals.
Once your Share Savings account has been established, you will be eligible for other great benefits such as better rates on loans, convenient access to our robust electronic offerings, higher dividends on your deposits, and more. 
Through opening a savings account with us, your initial deposit of only $5 automatically makes you a member and partial owner of the credit union!
Primary Share Savings Account
This is our standard savings account and the starting point for becoming a member-owner of an outstanding financial institution. When you open a Primary Share Savings Account, you're officially a part of the Pasadena FCU family and can start taking advantage of all of the many benefits that come with membership.
Great value
Open with as little as $5.00

Dividends earned on balances of $5 or more1

No monthly maintenance fee

Opening this account activates your Pasadena FCU membership and membership benefits
Convenience
Worldwide ATM access - get surcharge-free access to more ATMs nationwide than at the big banks!

May be used as overdraft protection for a Pasadena FCU Checking Account

Allows up to 6 withdrawals per calendar month, including overdraft transfers

Convenient access via Online Banking, Mobile App, ATM and Telephone Teller
Get good savings habits started early.
Teaching your children about finances at an early age could help them build a better future for themselves. Saving money is one of the best lifelong habits to learn. Our
Youth Savings Account
teaches good savings habits for your kids and reinforces smart financial practices for the whole family.
For children up to 17 years of age

$5.00 minimum balance

Dividends earned quarterly on balances of $5.00 or more1

Quarterly statements – see how your money is growing2

Optional automatic deposit can help to build disciplined saving

Allows up to 6 withdrawals per calendar month

Set up automatic transfers from parent accounts to keep the savings growing
Our
Club Accounts
tap into the power of structured savings to achieve your near-term savings goals. These accounts are separate from your other accounts so it's easy to build and track your savings.
Whether you are putting money away for a honeymoon, bucket list vacation, holiday presents or tax payments, these are goal-oriented accounts that help members plan for the future.
Low $5.00 minimum balance

Dividends earned on balances of $5 or more1

No minimum or maximum monthly payment

Designated maturity date when dividends are paid and funds dispersed2
Choose from four types of accounts:
Tax Club – matures January 31, in time for tax preparation

Vacation Club – matures April 30, so your money is ready for a summer adventure

Education Club – matures July 31, in advance of tuition payment deadlines

Christmas Club – matures October 31, so funds can be utilized for Black Friday, Cyber Monday and all throughout the holiday season
1. For current rates see Savings & Checking Rates.
2. Club accounts have an early withdrawal fee. Please contact us at (626) 799-0882 for fee details.
This is our highest-yielding savings account. If you want to earn a great yield and gain easy, penalty-free access to your money when an opportunity arises, Pasadena FCU's Super Variable Account is the account for you. Best of all, as your balance grows, your rate of return increases.
Convenience, security and higher dividends – a powerful combination!
Minimum balance of $2,500.00

Dividends calculated and paid monthly1

Yield rates increase as your balance grows

Allows up to 6 withdrawals per calendar month, including overdraft transfers

Convenient access through the branch, ATM, Online Banking and Telephone Teller

Optional automatic deposit via direct deposit or payroll deduction
Compare Savings Accounts
Open Your Account Today
There is no better time to start building your financial future. Open your savings account and start enjoying a new level of convenience and highly-competitive dividend rates that bring you closer to your financial goals.
If you are an existing member, you can add certain savings account types in Online Banking, or contact a local Member Service Representative for assistance:


(800) 445-PFCU (7328)

(626) 799-0882


If you are not a member yet, you can apply for membership in minutes and your new Pasadena FCU savings account(s) online by clicking the button below: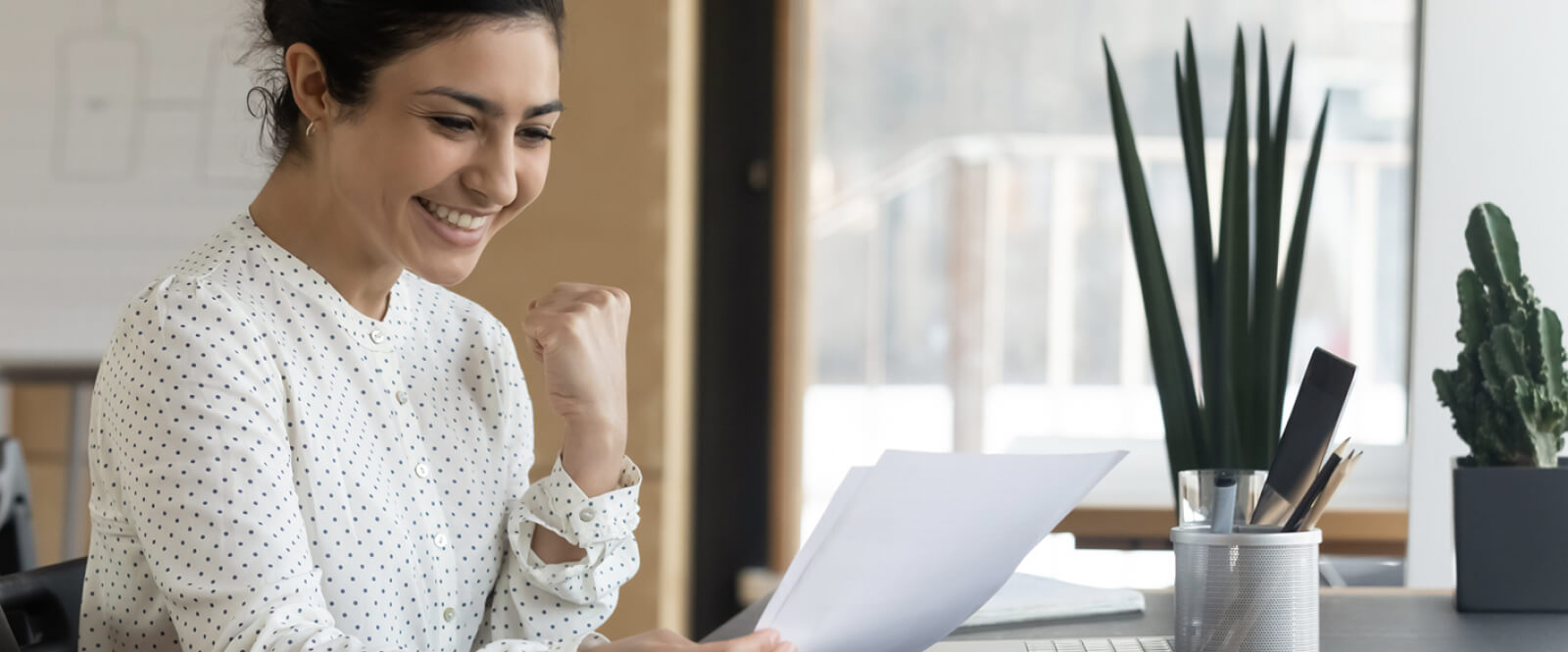 Money that keeps your life on track. Loans as low as 12.50%. 
Try as you might, it's hard to have enough cash on hand to cover every financial situation.