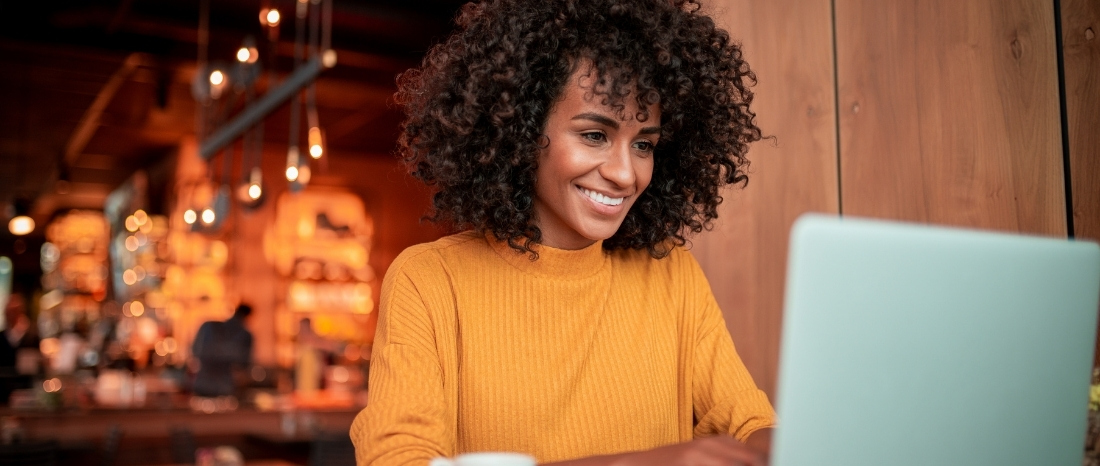 Start building a better financial future today.
To become a member of Pasadena FCU, just take a few minutes to complete an online application or visit us in-person at
our branch
.
You are eligible to join if you:
Work for the California cities of Pasadena, San Gabriel, Sierra Madre or South Pasadena.
Work for one of our many Select Employer Groups.

Please note: For certain Select Employer Groups (SEGs), eligibility may also be available for volunteers, members or students - please see applicable SEG listing for details.

Have a family member or household member who is a current member of Pasadena FCU.
Are a retiree or pensioner of the City of Pasadena or a Select Employee Group.

Are a member of the Friends of the Pasadena Public Library organization.

Just a $25 donation is needed to join Friends of the Pasadena Public Library for you to start your membership journey!
See if your company or organization already offers Pasadena FCU benefits.
Get started today! For quick assistance, chat live with us or call 800.445.PFCU. You can also send us a message here.


Membership for your employees.
If you work for a local business or organization that doesn't offer credit union membership to its employees and you are interested in this value-oriented employee benefit, contact our community development and outreach team at pfcu@pfcu.org.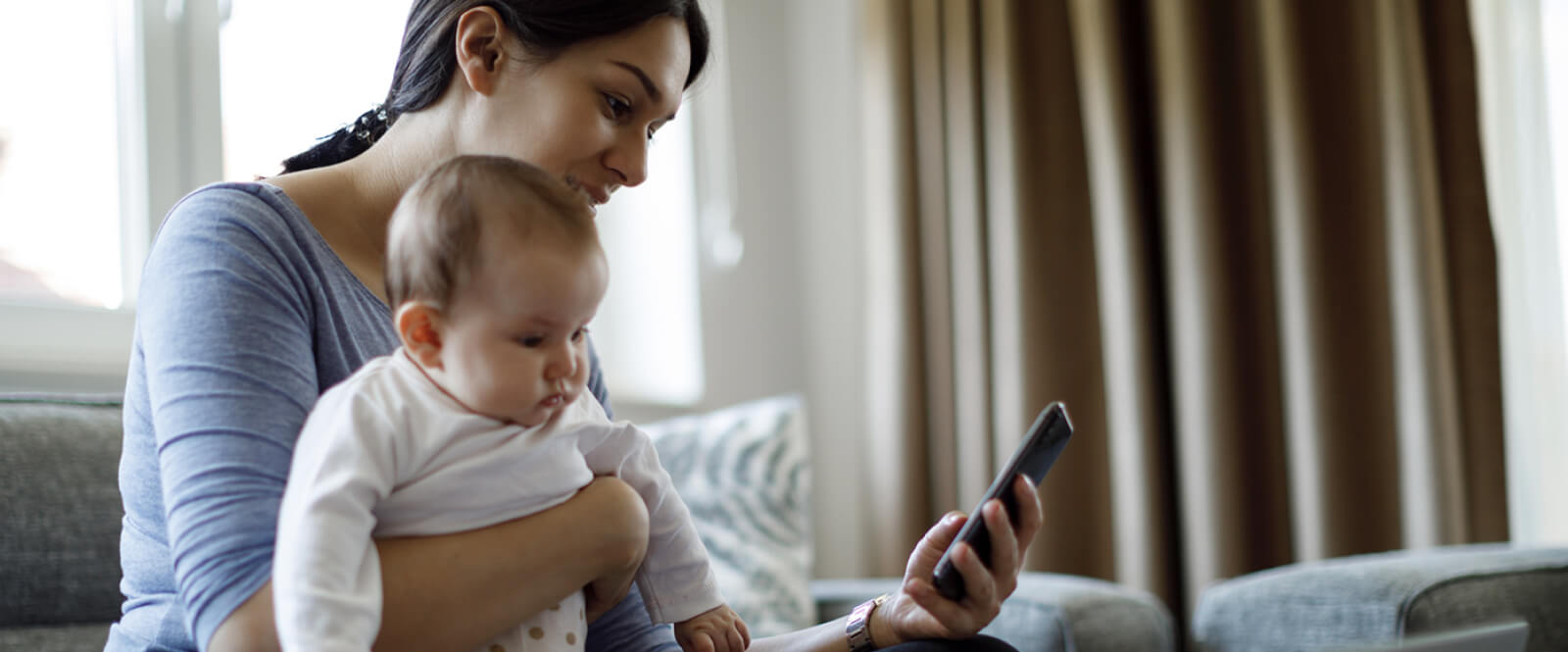 Rates lower than most in the area.
Renovating, landscaping or just in need of a line of credit for unexpected expenses, we can help. Enjoy rates as low as 8.00% APR*.