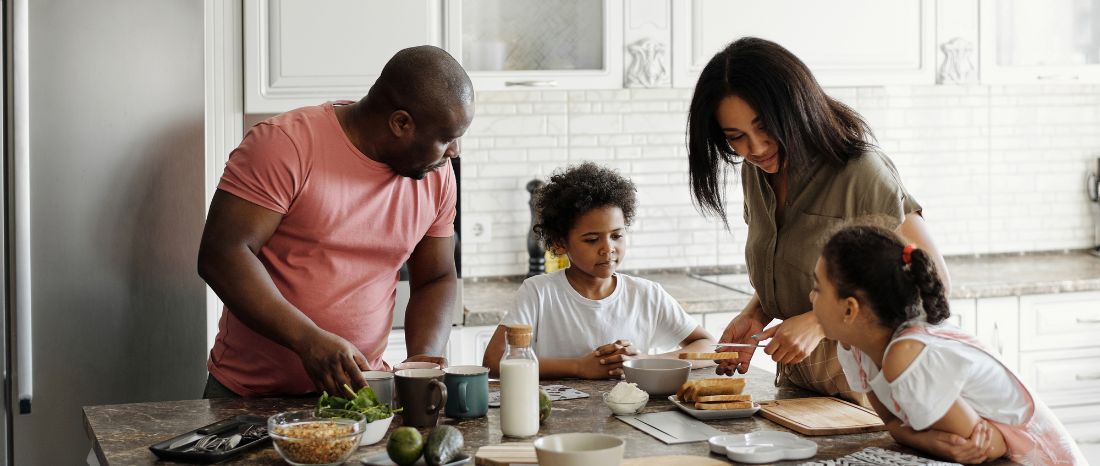 Your dream home is within reach.
We understand the competitive housing market and the best course of action for getting you into your perfect home. With California's rising home prices, every dollar saved on financing can have a lasting impact on your financial future. That's why members come to Pasadena FCU first for their home loans when purchasing and refinancing. 
Whether you're a first-time buyer or current homeowner looking to bring down your mortgage rate by refinancing, Pasadena FCU has a full suite of mortgage products and services that fit your needs. We have partnered with Right Choice Mortgage to help expand our menu of mortgages for our members. There are many mortgages to choose from, just give us a call or fill out our easy Quick App and we will call you at your preferred time.
Here are some of the products and services we offer: 
10, 15, 20, and 30 years fixed-rate mortgages
5, 7, and 10 -year adjustable-rate mortgages as an option for shorter terms with a lower rate
First-Time Homebuyer Programs - FHA, VA, Cal/Vet, Conventional 1% and 3% down
Cash Out - For debt consolidation, home improvement, or for whatever you need
Mortgages for the self-employed or unconventional income
Mortgages after a financial event like Bankruptcy, Short Sale, or Foreclosure
Reverse Mortgages for our members over 62 years of age

Enjoy a personalized homebuying process.
Start the application process with Pasadena FCU in the comfort of your own home or office without having to visit our branch! Upload documents safely and securely through the use of our encrypted online portal. It's an easy, user-friendly process that only takes minutes to complete. You will be prompted to register for an online login the first time you visit. Once that has been set up, you will be able to begin filling out the application.
Call us at 833-554-2494 or click the button below to fill out a Quick App for a callback. 
Licensed by the Department of Business Oversight under the California Residential Mortgage Lending Act
The Credit Union makes mortgage loans without regard to race, color, religion, national origin, sex, handicap, or familial status.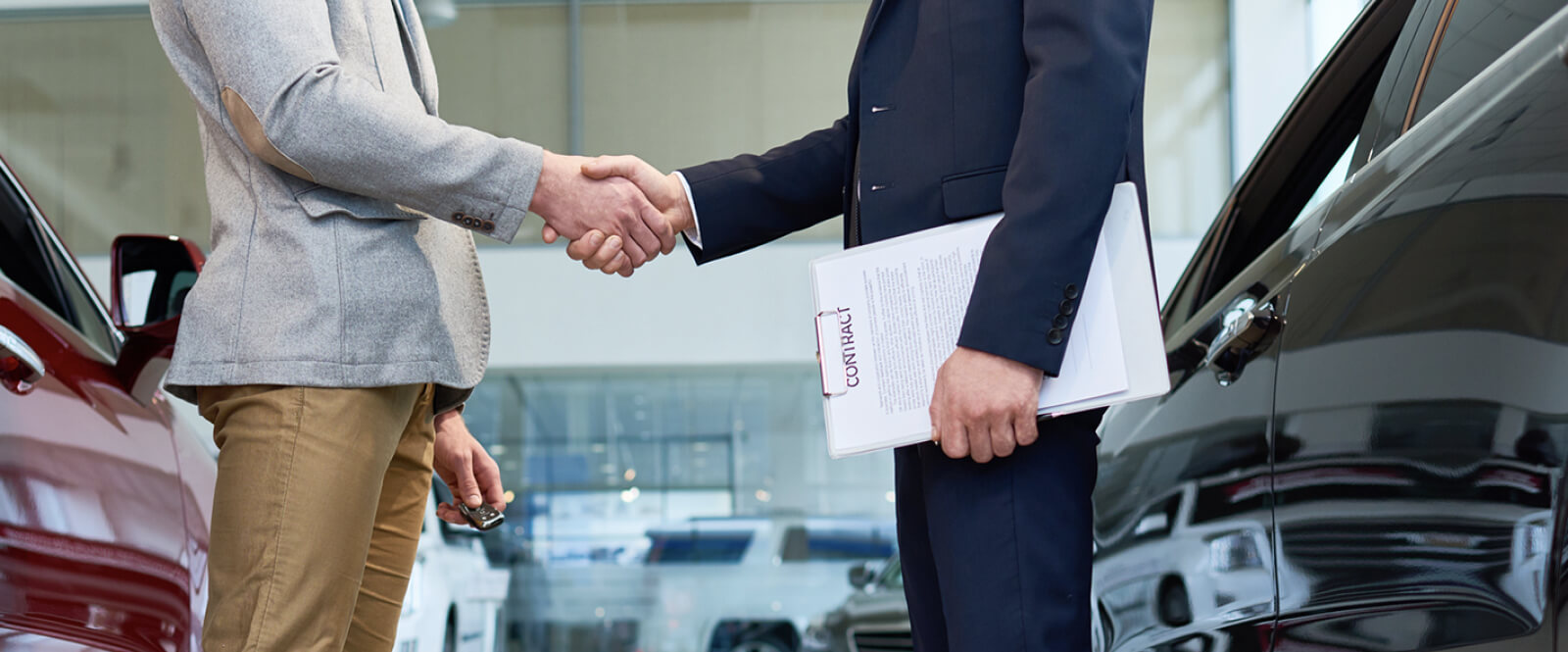 Exclusive auto rates for our members. As low as 5.75% APR.
Enjoy great value, save money and avoid the stress and uncertainty of negotiating dealer financing.