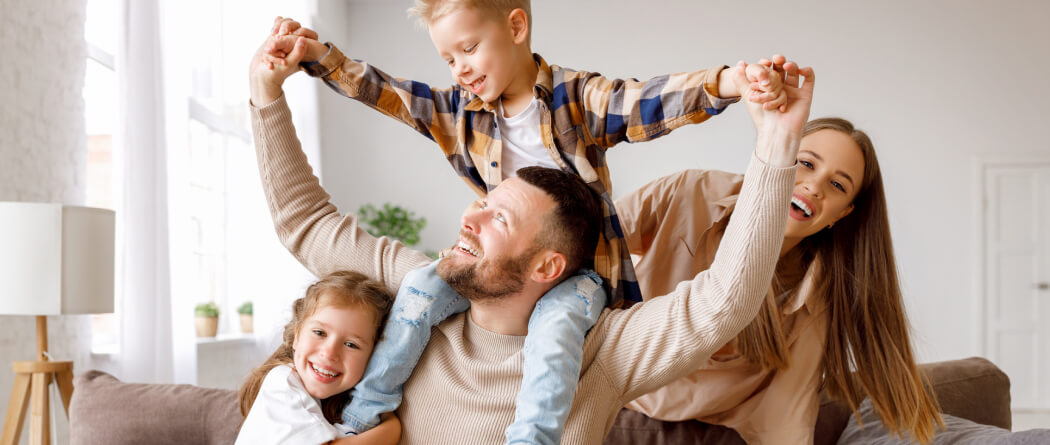 Home Equity Loans & Lines
Put your home equity to work. 
Pasadena FCU's Home Equity Loans and Home Equity Lines of Credit (HELOC) are a great way to borrow money based on the equity in your home.
For a limited time, earn a $200 Home Depot gift card* when you open a Line of Credit or Home Equity Loan with us! 1,2,3
Whether you want to build your perfect kitchen or bathroom, switch to drought-resistant landscaping, or just need a line of credit for unexpected expenses, Pasadena FCU has many options to suit your needs.
Home Equity Line of Credit (HELOC)
Use our Home Equity Line of Credit for major expenditures you have now, or in the future. This variable-rate loan lets you borrow whatever you need, whenever you need it:
As low as 6.75% APR, it's one of the lowest rates in the local market!1

No "teaser" rates or other surprises
A practical way to manage cash, consolidate higher-rate debt, or finance home improvements as you go

Borrow what you need (up to your approved credit limit), when you need it

As you repay your credit line, the funds become available to borrow again, with no need to reapply

No early closure fee

10-year draw, 15-year repayment period1
Home Equity Loan
This provides a one-time, lump-sum loan which can be paid off in fixed payments over 10, 15 or 20 years.
Fixed rates as low as 5.99% APR2

Borrow up to 75% of your available equity

Loan amounts: from $5,000 up to $300,000

Flexible terms: 10 years, 15 years, and 20 years

Fully amortizing - make monthly payments to pay off loan in full by end of term

Interest Rates
Certified by Datatrac


Apply Today!
It's never been easier to get your Pasadena FCU Home Equity Loan or HELOC to start putting your home's equity to work for you. Contact us today and start enjoying a new level of convenience and value.
For immediate, personalized assistance, Pasadena FCU members should call us directly during business hours to speak to our locally-based home loan specialists at (626) 799-0882.
1 The Annual Percentage Rate ("APR") is variable, based on an index plus a margin and subject to change. The index is the highest Prime Rate ("Prime") published in The Wall Street Journal. Prime is a variable rate; as it changes, the APR on your account will also change, and may increase after the line of credit is opened and/or after funds are accessed. The margin is based on your credit rating, and ranges from -0.25% to 5.00%. Pricing effective as of January 1, 2023. Maximum APR capped at 18.00% and minimum APR limit of 3.00% apply. The APR does not include costs other than interest. There is no annual fee. A $450 processing fee applies for lines of credit up to $100,000; a $650 processing fee applies for lines of credit over $100,000. Please see Fee Schedule for details. The draw period is 10 years, after which there will be a repayment period of 15 years to pay off the balance in full. 
The minimum line of credit is $5,000, with a minimum advance amount of $200; the maximum line of credit is $275,000. A HELOC is secured by a first or second mortgage lien on your home, which must be one-to-four family residential real estate. It is available for up to 75% of the combined loan-to-value of the property securing the loan, and only on properties located in California. Rates and terms subject to change without notice. Credit is subject to credit review and approval; not all applicants will qualify. Flood and property hazard insurance may be required. Other restrictions apply; please contact Pasadena FCU at (626) 799-0882 for more details.
2
APR = The Annual Percentage Rate ("APR") is fixed. Rate quoted is our lowest available rate as of January 1, 2023. Rate may vary depending on individual credit history. Borrow up to 75% of your property's loan to value (LTV) for 10 years. A $450 loan processing fee applies for loans under $100,000, a $650 loan processing fee applies for loans over $100,000. The fees cover the cost of title and appraisal; no other fees are charged. Monthly payment example for a borrowed amount of $10,000 for 10 years at 5.99% is $110.97. Payment example is an approximate amount only. Payments do not include taxes and insurance premiums, and the actual payment obligation may be higher. Credit is subject to credit review and approval; not all applicants will qualify. Property must be located in California. Other restrictions may apply. 
3 Gift card amount of $200 eligible for financed loan amounts of $25,000 and above only. Loans that are approved but not financed or drawn on with the minimum amount of $25,000 do not qualify for this promotion. Offer good while supplies last. Upon meeting the requirements, gift cards will be distributed digitally unless otherwise specified.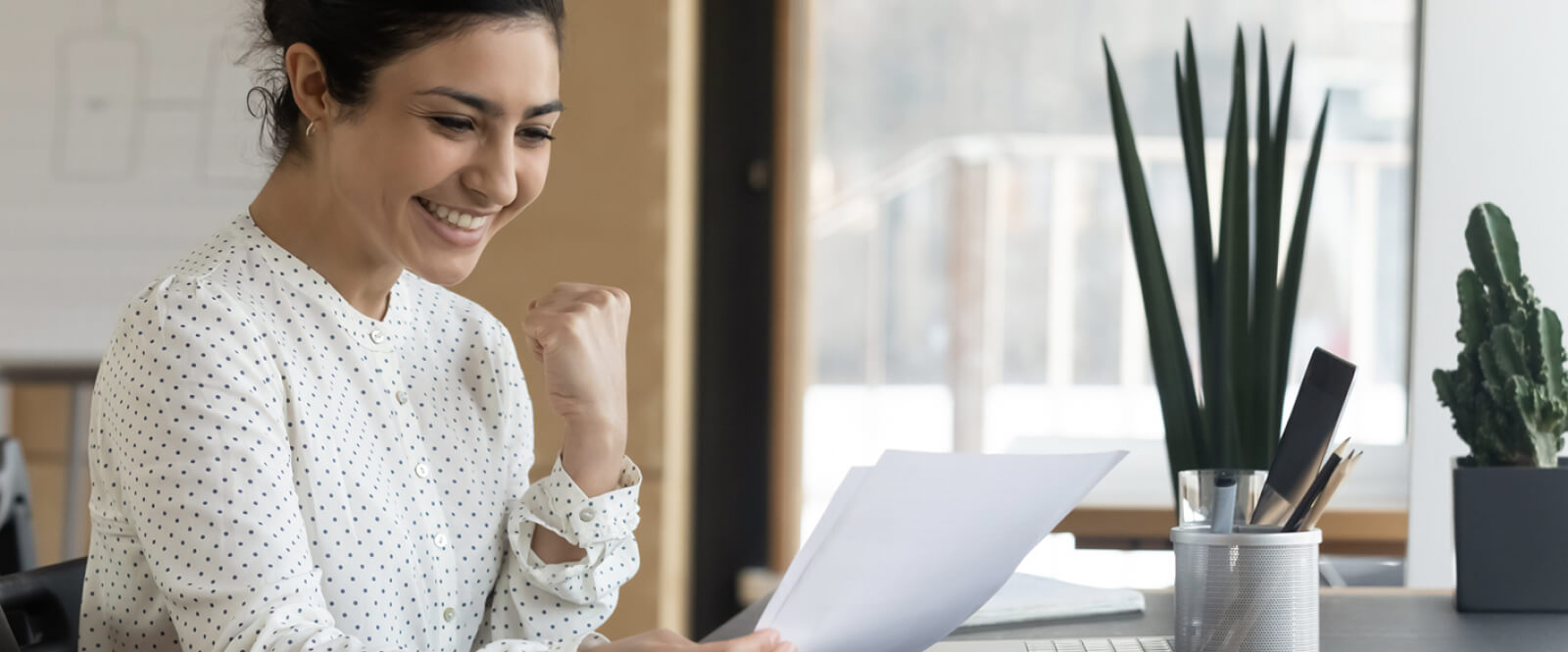 Money that keeps your life on track. Loans as low as 12.50%. 
Try as you might, it's hard to have enough cash on hand to cover every financial situation.