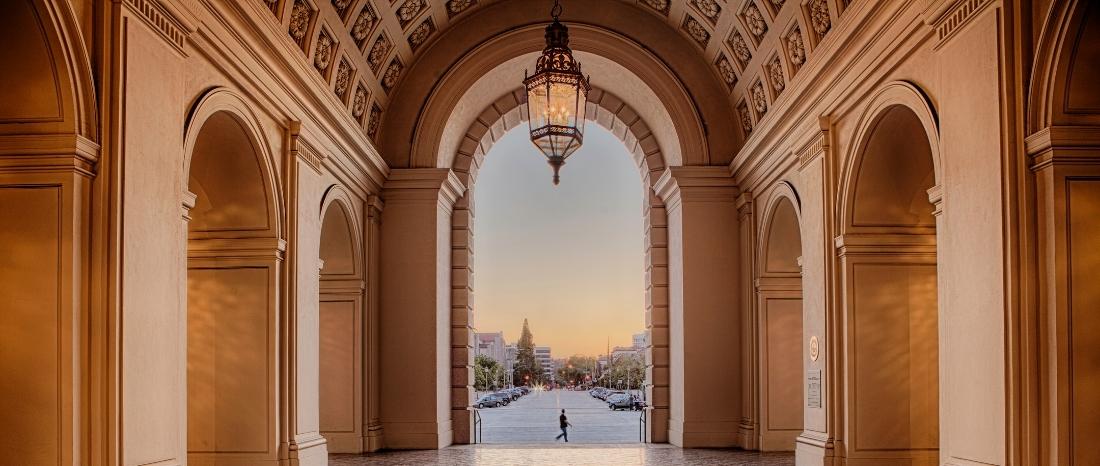 Our Annual Report keeps us informed and enables us to act on our strategic goals. It contains a joint letter from our Board Chair and our CEO, Credit Union stats and highlights for the year, multiple event spotlights, a snapshot of the year's financial statements, and a report from our Supervisory Committee. 
Update as of August 2023
:  The Supervisory Committee is pleased to present the audited financial statement for 2022. The audit was performed by an independent firm Turner, Warren, and Hwang. This amends the annual report with an audited financial statement. You can view the audited financial reports
here
.
Past Annual Reports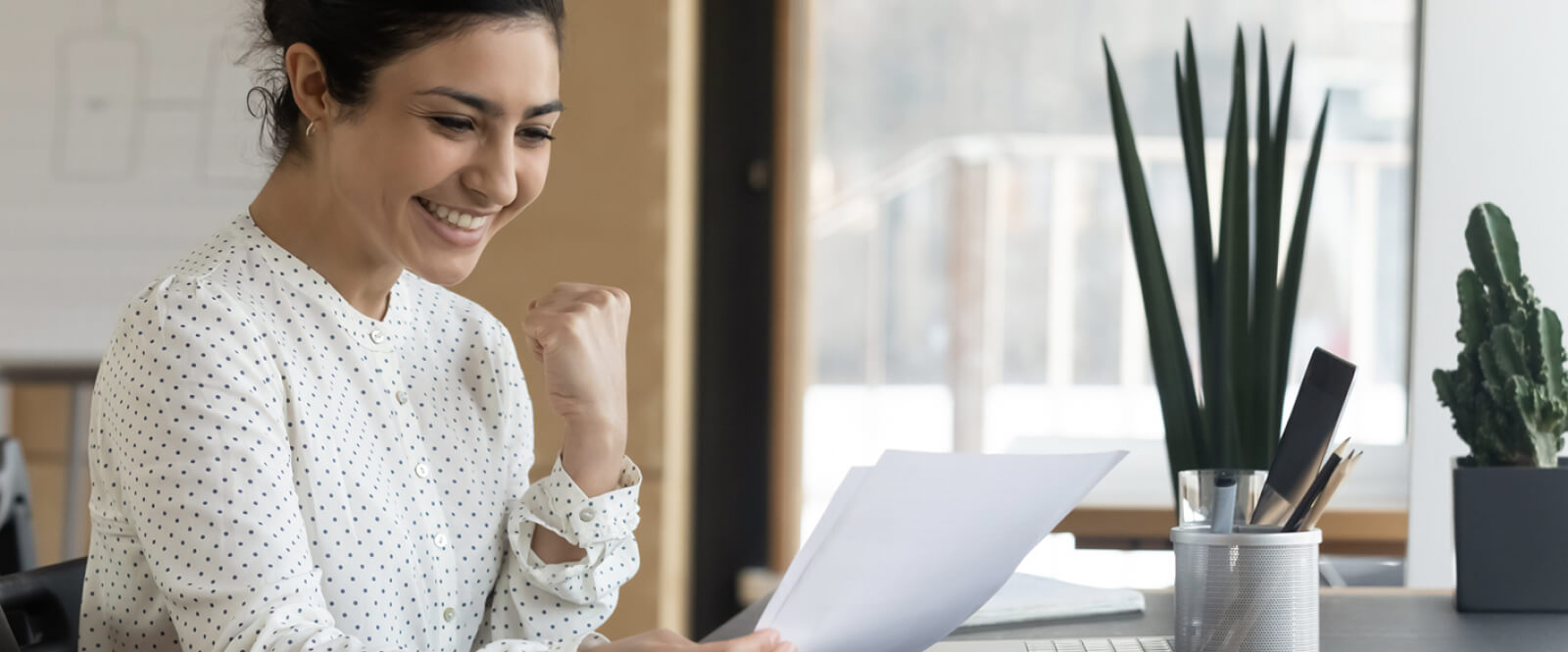 Money that keeps your life on track. Loans as low as 12.50%. 
Try as you might, it's hard to have enough cash on hand to cover every financial situation.