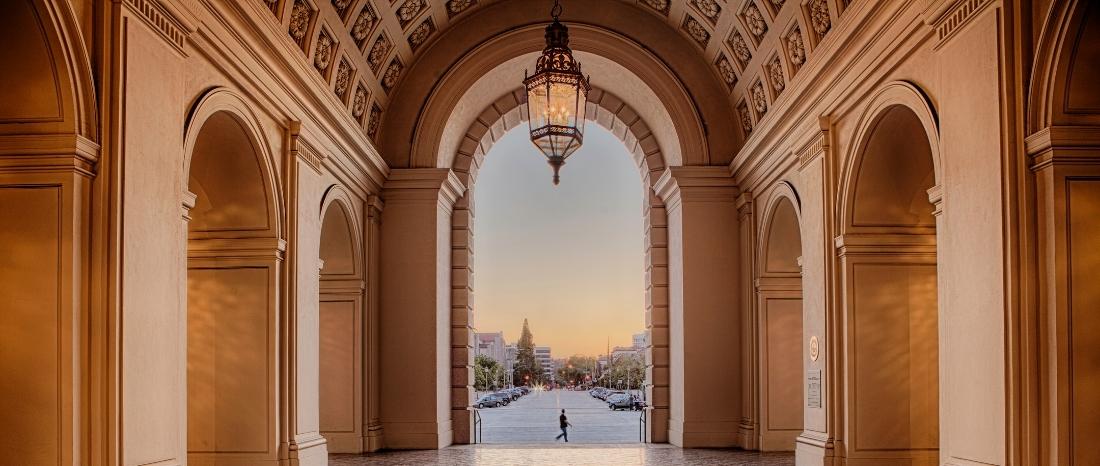 Our Annual Report keeps us informed and enables us to act on our strategic goals. It contains a joint letter from our Board Chair and our CEO, Credit Union stats and highlights for the year, multiple event spotlights, a snapshot of the year's financial statements, and a report from our Supervisory Committee.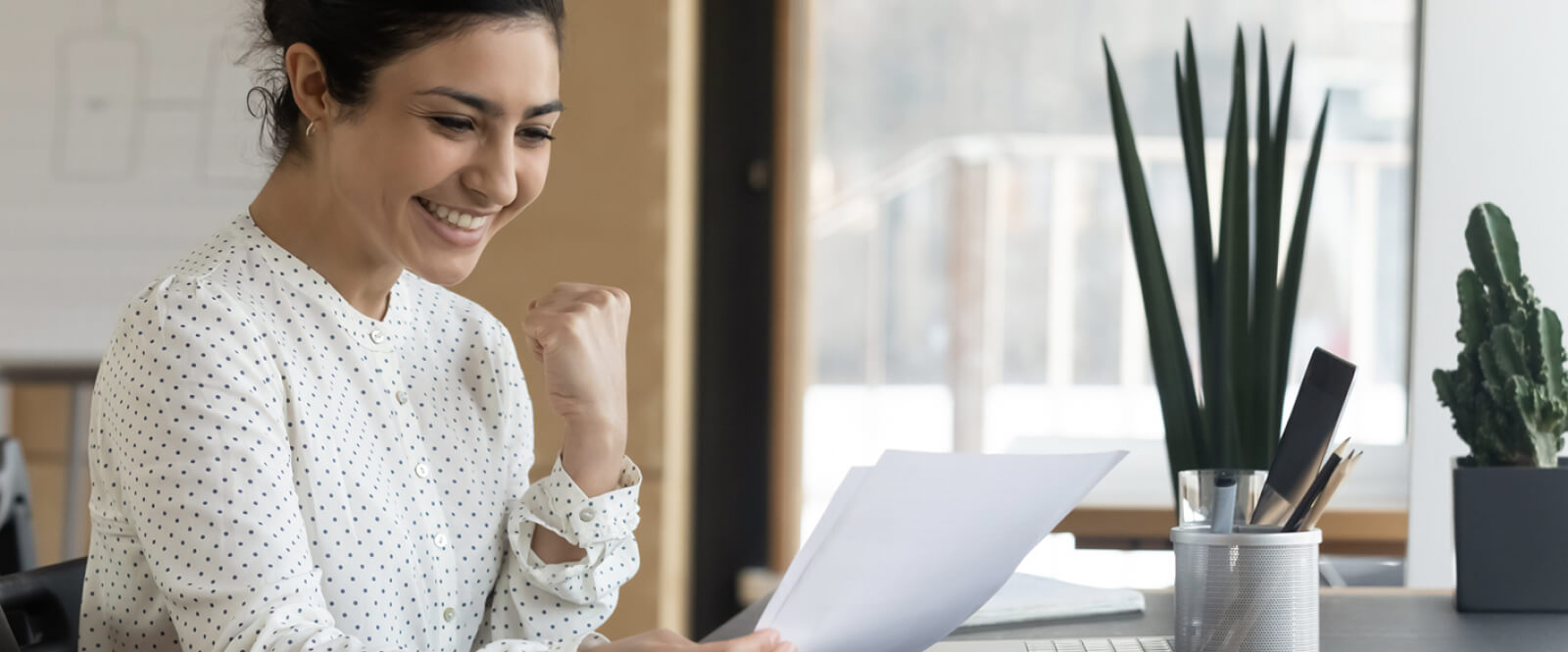 Money that keeps your life on track. Loans as low as 12.50%. 
Try as you might, it's hard to have enough cash on hand to cover every financial situation.