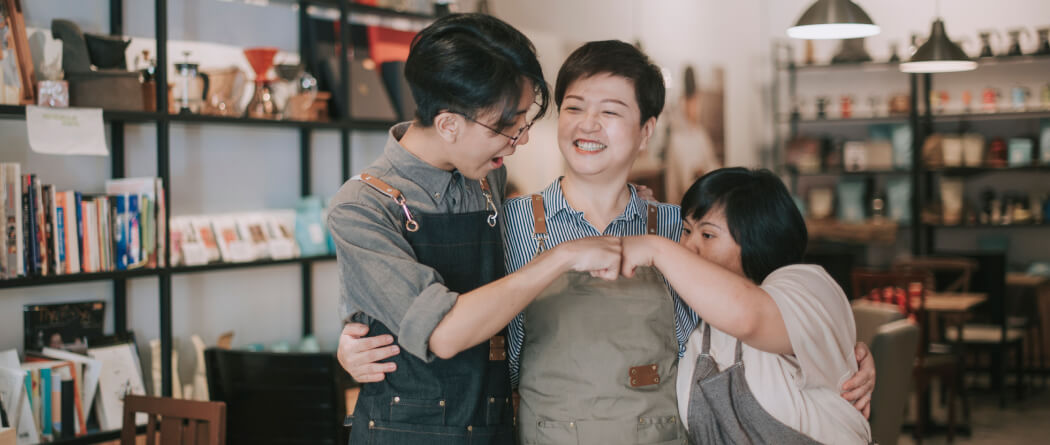 Teaching Kids About Money
Build a fantastic financial future.
Parents are often focused on their children's education. And children often wonder how the topics they're studying will apply to their lives when they're older.
Learning how to use money appeals to everyone. Parents can teach children life skills and children can make better decisions to benefit them in the future.
Pasadena FCU is here to help by providing accounts and resources geared toward members from our youngest to those headed off to college.
Open a Youth Savings Account to create good savings habits

Dig into our Financial Education Center for easy-to-follow videos about various topics, including a special Teen Resources section

Sign up for Online Banking (with parental permission) to check on savings anytime

As students go off to school, the CO-OP Shared Branch and ATM networks allow families to access over 5,600 Shared Branches and 30,000+ surcharge-free ATMs nationwide


Start Your Child's Financial Journey with Pasadena FCU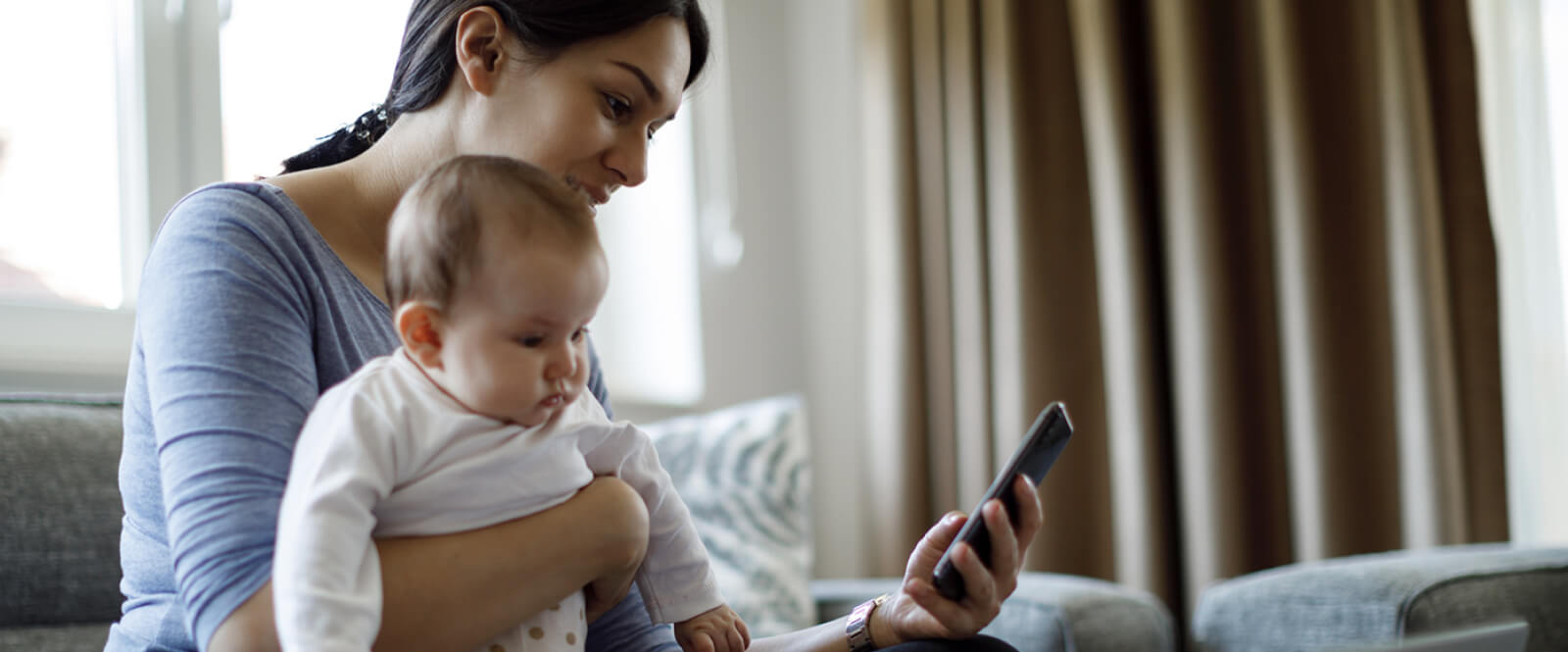 Rates lower than most in the area.
Renovating, landscaping or just in need of a line of credit for unexpected expenses, we can help. Enjoy rates as low as 8.25% APR*.