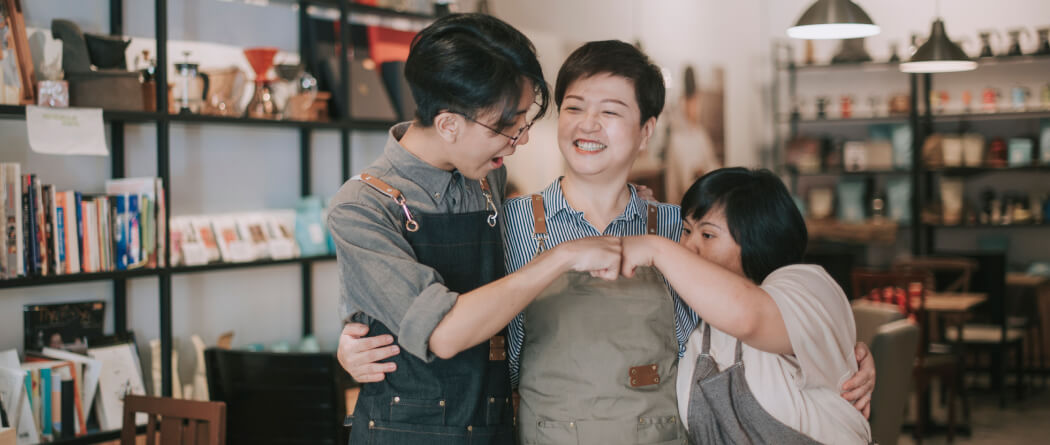 Teaching Kids About Money
Build a fantastic financial future.
Parents are often focused on their children's education. And children often wonder how the topics they're studying will apply to their lives when they're older.
Learning how to use money appeals to everyone. Parents can teach children life skills and children can make better decisions to benefit them in the future.
Pasadena FCU is here to help by providing accounts and resources geared toward members from our youngest to those headed off to college.
Start Your Child's Financial Journey with Pasadena FCU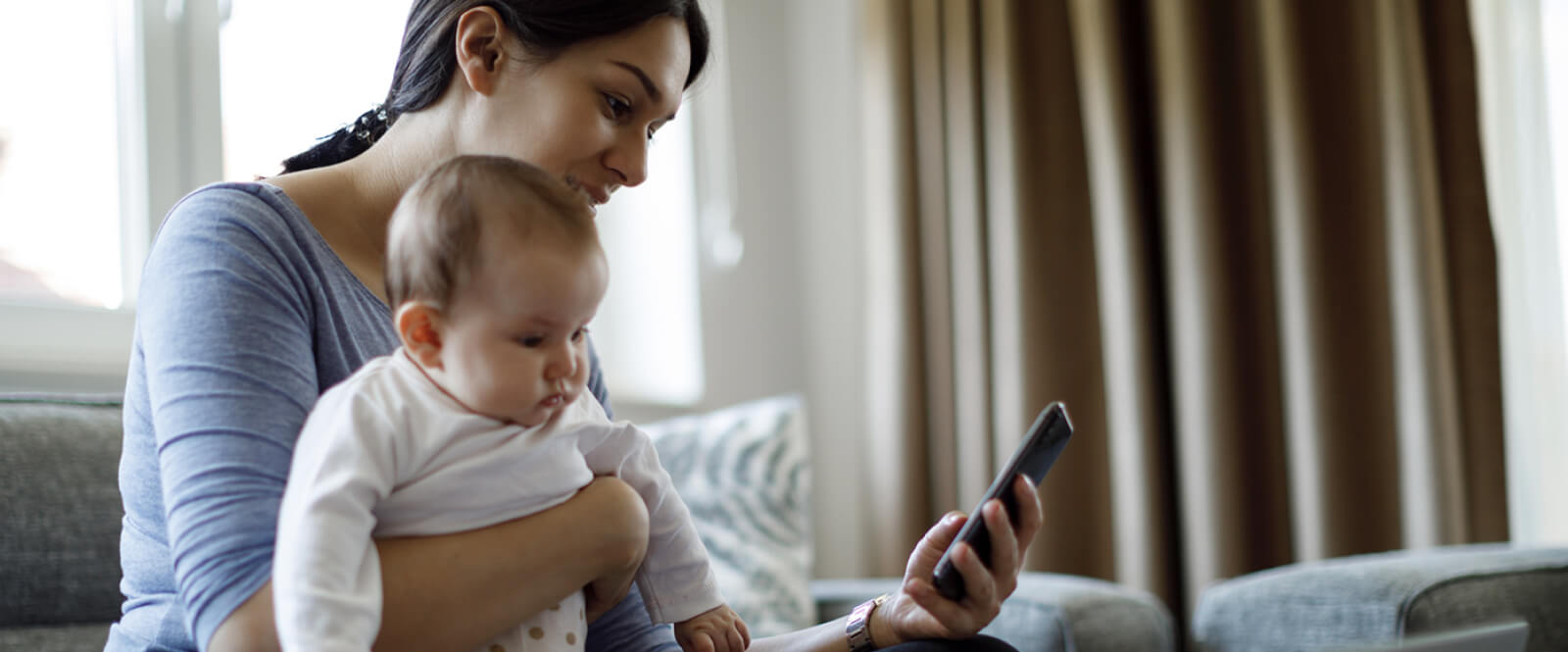 Rates lower than most in the area.
Renovating, landscaping or just in need of a line of credit for unexpected expenses, we can help. Enjoy rates as low as 7.50% APR*.