Pasadena Federal Credit Union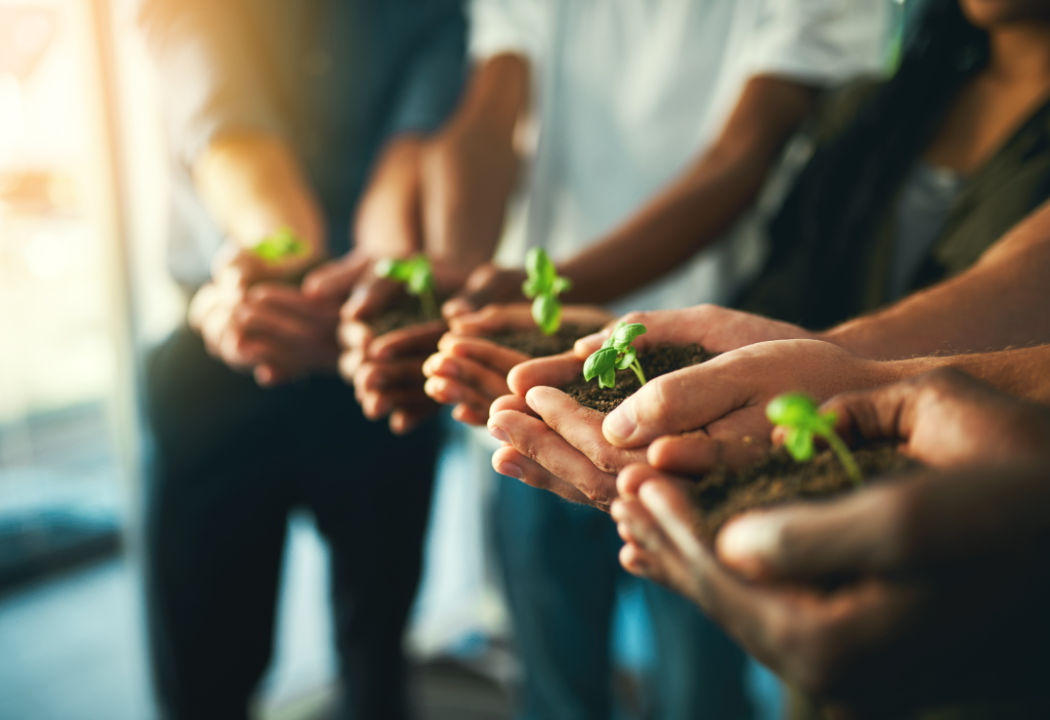 Growing together.
Pasadena FCU is now a community-chartered credit union and have expanded our field of membership!
That means we're bringing financial literacy, amazing service, and money-saving products to more communities. 
Join our movement and see the full list of cities we serve.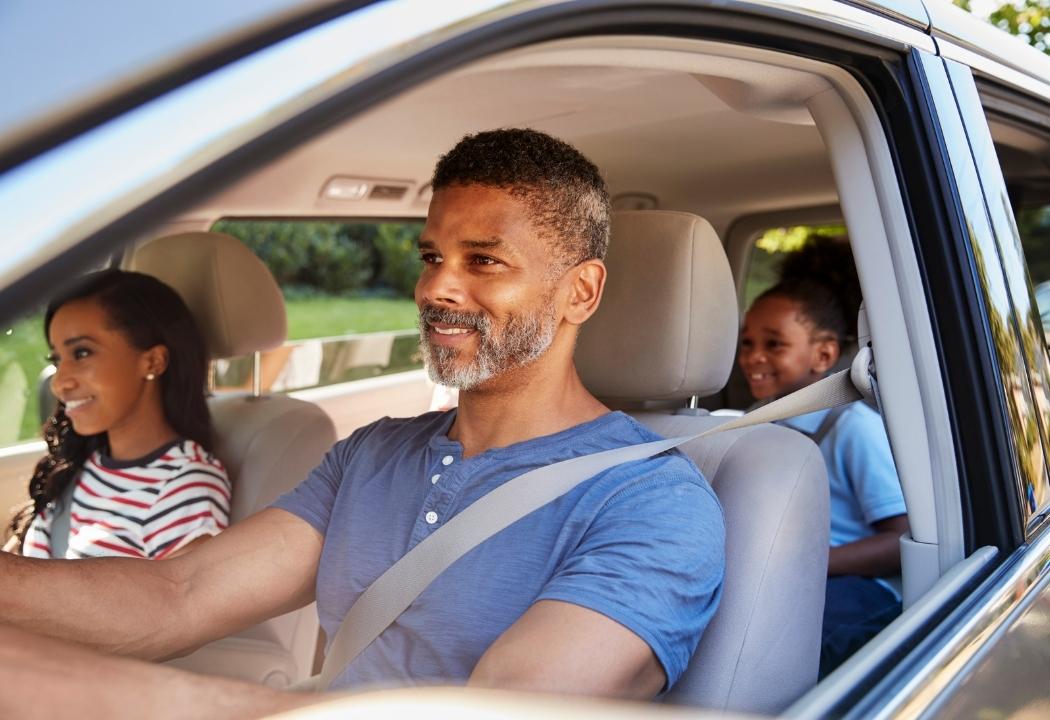 Auto Loans
We offer rates as low as  5.75% APR on new and used vehicles. We also offer financing for motorcycles and RVs.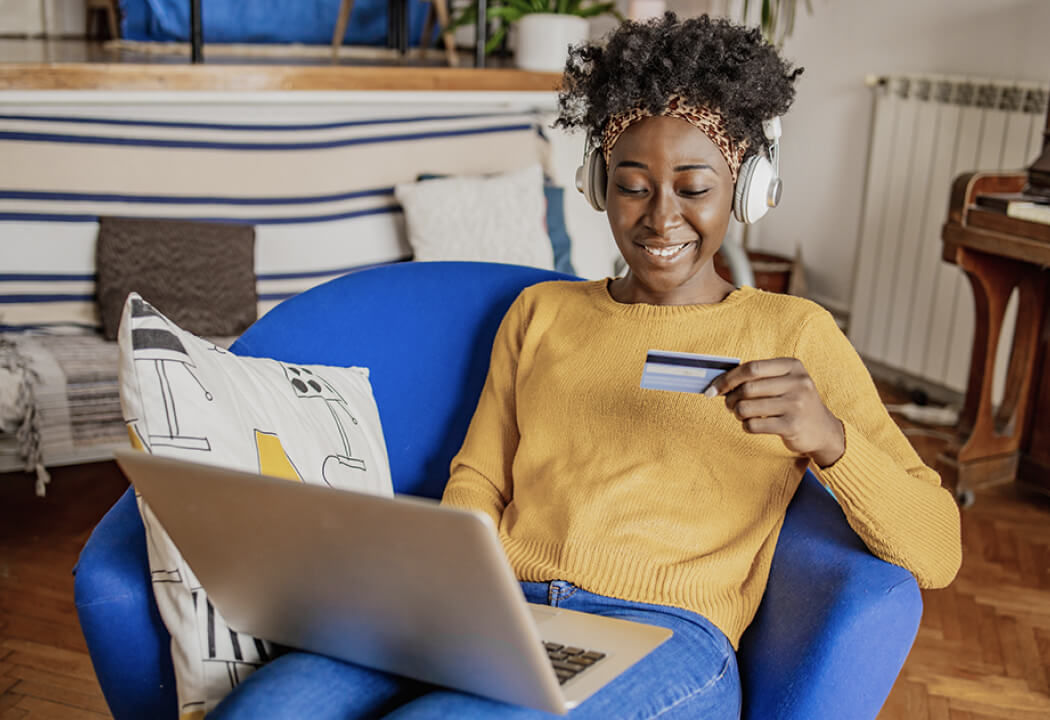 Zero balance transfer fees.
Lower your monthly credit card payments with our Visa Platinum that offers a fixed rate as low as 8.99% APR.

Learn more by clicking here.

Voted "San Gabriel Valley's Favorite"
Pasadena FCU has been voted 2023 San Gabriel Valley's Favorite Local Credit Union for the fifth consecutive year by the community and readers of Pasadena Star News, San Gabriel Tribune, and LA Daily News.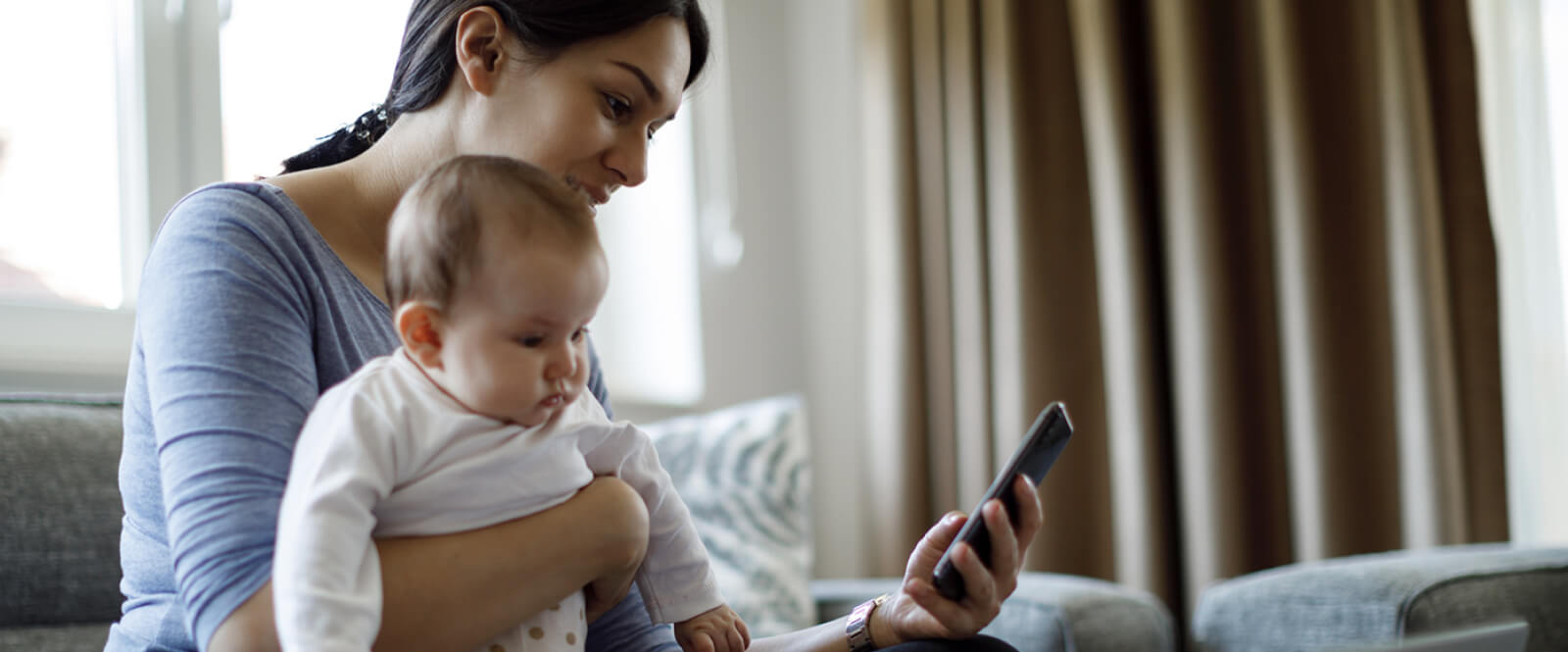 Rates lower than most in the area.
Renovating, landscaping or just in need of a line of credit for unexpected expenses, we can help. Enjoy rates as low as 8.25% APR*.
Start on the path to greater financial control.
We believe trusted guidance gives you the power to improve your finances and your life. Access interactive learning modules on important topics and share knowledge with loved ones.
Create a road map to help you achieve your retirement goals.
Schedule a complimentary one-on-one consultation with our financial advisor today. We offer 529 Savings, retirement income plans and investment services.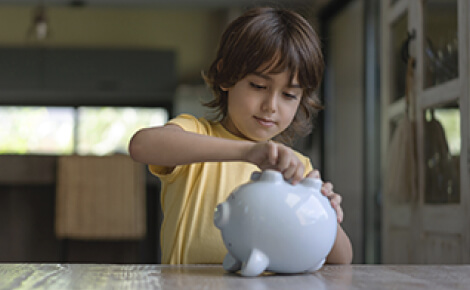 We have the tools to help your younger members financially.
Good saving habits start at a young age. Pasadena FCU is ready to walk alongside them in their financial journey.
Visa Credit Cards
Our Platinum Visa credit cards offer competitive fixed rates, lower monthly payments and no annual fees. Enjoy outstanding benefits and security features such as Roadside Dispatch and Identity Theft Protection. 

Visa Platinum Preferred
A fixed-rate card with no annual fee, no cash advance fee and no balance transfer fee. Rates as low as 8.99% APR.

Visa Platinum Rewards
A fixed-rate card with no annual fee, no cash advance fee and no balance transfer fee. Earn valuable rewards points on all your card purchases and redeem them for cash, gift cards, and travel. Rates as low as 12.99% APR.