Pasadena Federal Credit Union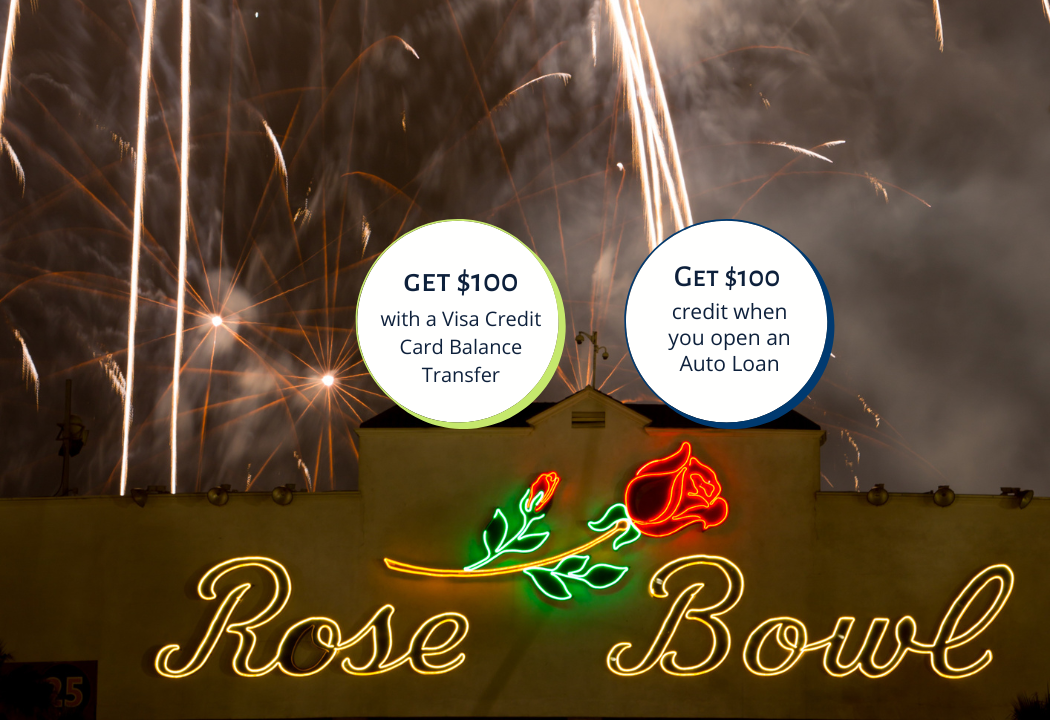 Rose Bowl Centennial Promotion
Receive $100 when you make a balance transfer or open an auto loan with us! For a limited time now through November 11. 
Learn more by clicking
here
.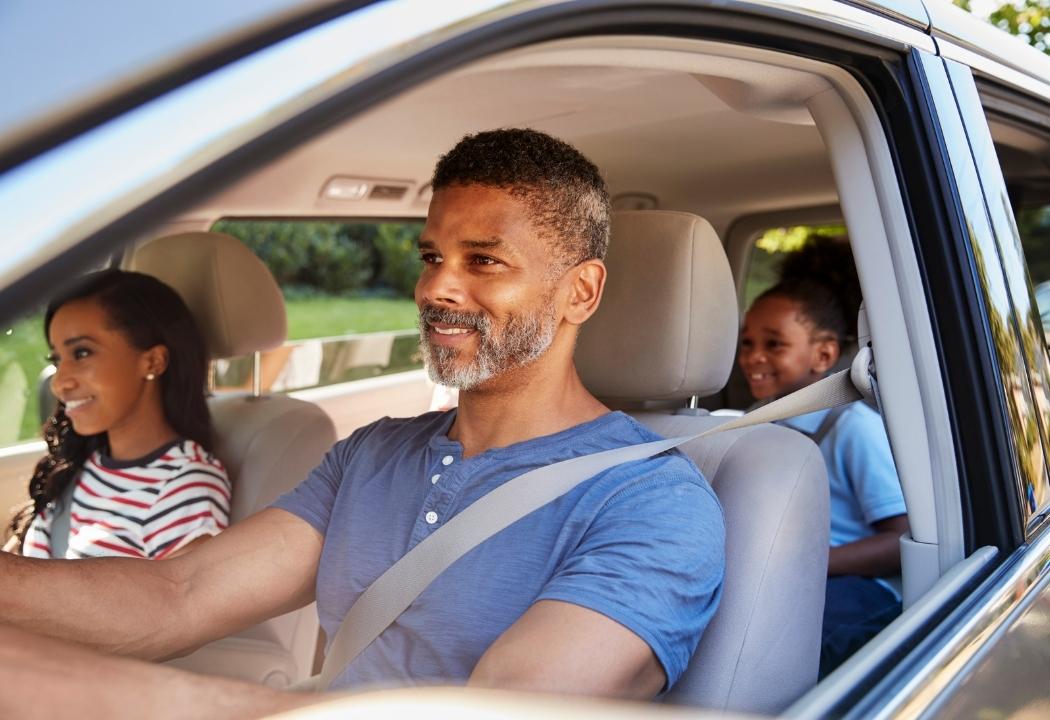 Found your dream car? Let's get a great rate.
We offer auto loans with great rates, 100% financing and exclusive member rate discounts. Rates as low as 2.49% APR.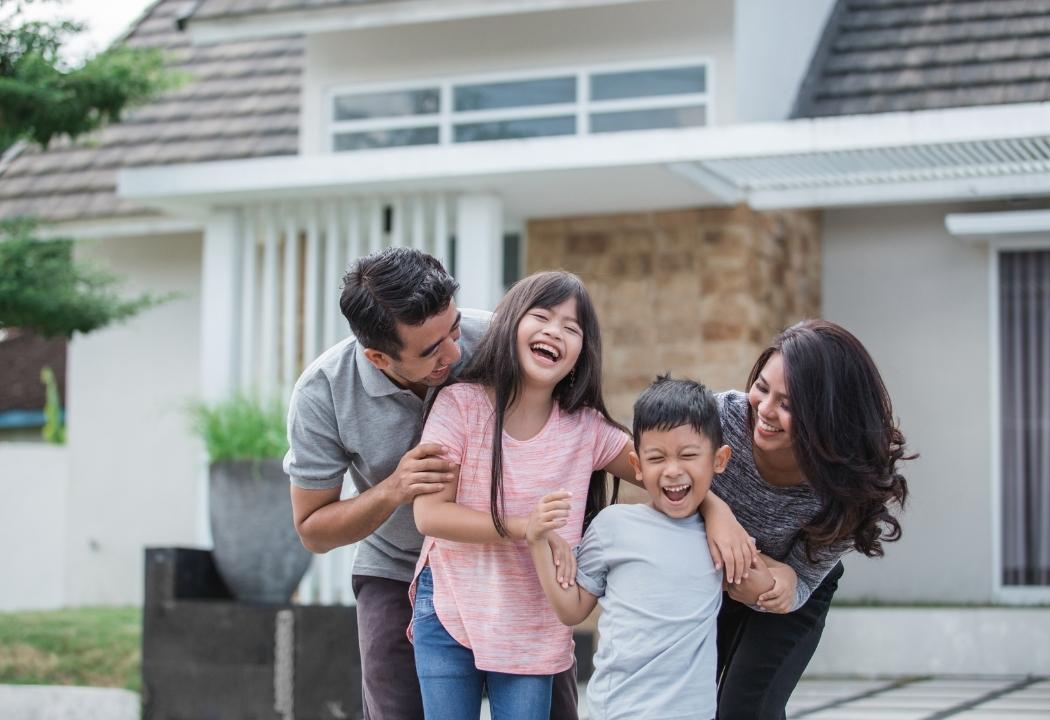 Let's put your home equity to work.
Pasadena FCU's Home Equity Loans and Lines of Credit are a great way to borrow money based on the equity in your home. Rates as low as 4.99% APR.
New Branch Coming Oct. 2022
We are temporarily located at 1289 N. Lake Avenue, two doors down from our future branch location, 1285 N. Lake Avenue, Pasadena, CA 91104.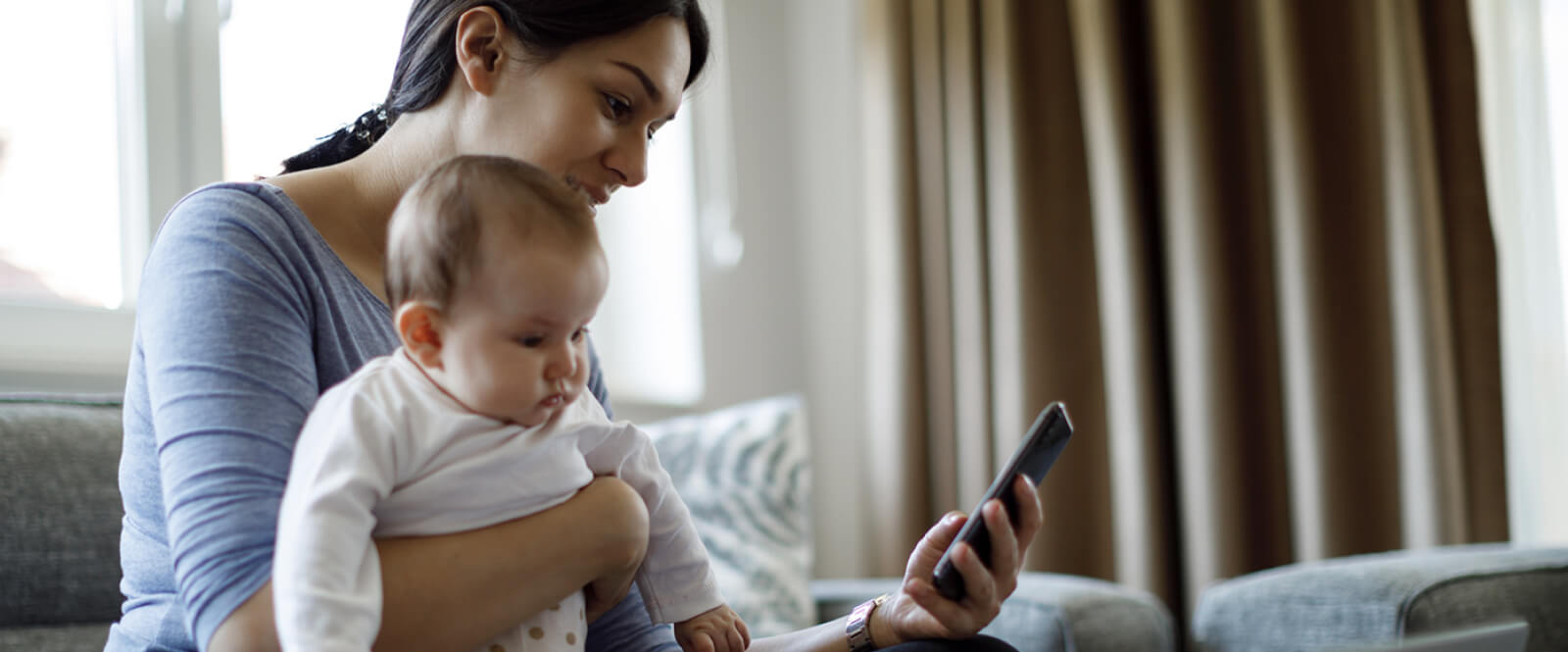 Rates lower than most in the area.
Renovating, landscaping or just in need of a line of credit for unexpected expenses, we can help. Enjoy rates as low as 3.75% APR*.
Start on the path to greater financial control.
We believe trusted guidance gives you the power to improve your finances and your life. Access interactive learning modules on important topics and share knowledge with loved ones.
Create a road map to help you achieve your retirement goals.
Schedule a complimentary one-on-one consultation with our financial advisor today. We offer 529 Savings, retirement income plans and investment services.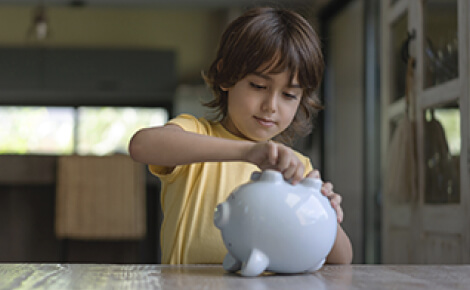 We have the tools to help your younger members financially.
Good saving habits start at a young age. Pasadena FCU is ready to walk alongside them in their financial journey.
Visa Credit Cards
Our Platinum Visa credit cards offer competitive fixed rates, lower monthly payments and no annual fees. Enjoy outstanding benefits and security features such as Roadside Dispatch and Identity Theft Protection. 

Visa Platinum Preferred
A fixed-rate card with no annual fee, no cash advance fee and no balance transfer fee. Rates as low as 8.99% APR.

Visa Platinum Rewards
A fixed-rate card with no annual fee, no cash advance fee and no balance transfer fee. Earn valuable rewards points on all your card purchases and redeem them for cash, gift cards, and travel. Rates as low as 12.99% APR.