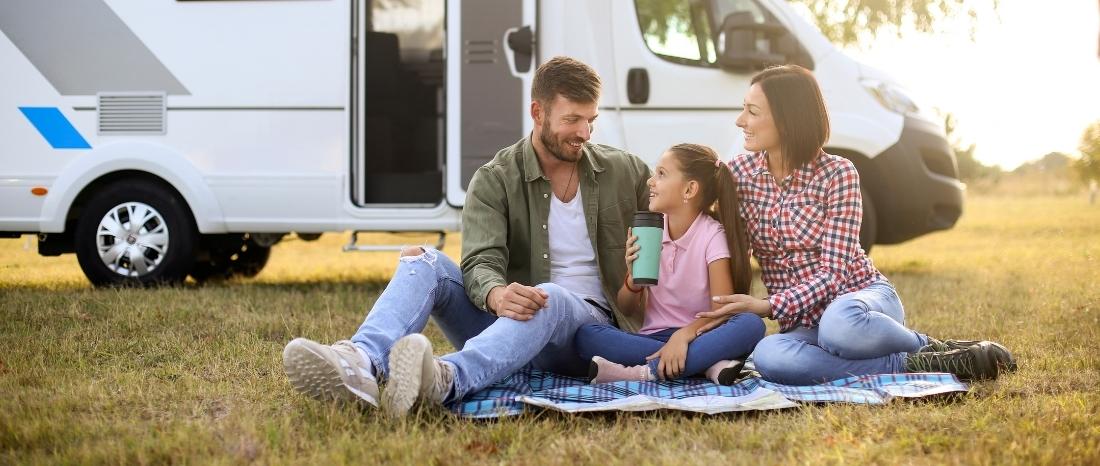 Recreational Vehicle Loans
Enjoy life on the road.
We've got some of the best Recreational Vehicle (RV) rates around. In fact, we invite you to compare our rates with other institutions. Whether you are purchasing or refinancing, we offer flexible terms and will work with you through every step of the process. If you're looking to take family road trips, vacations on the lake, or off-roading over sand dunes — wherever the open road is calling you, our loans can help you get there. Low rates like these won't last, so talk to one of our loan experts today.
New and used vehicle loans - same low rate!
Finance up to 100%* of the purchase price
Flexible terms up to 15 years **
Refinance RV Loans from other institutions for BIG Savings!
Maximum term for RV loans is based on loan amount as follows:


Up to 60 months ($10,000-$15,000)
Up to 84 months ($15,001-$50,000)
Up to 120 months ($50,001- $100,000)
Up to 180 months ($101,001- $150,000)
Recreational Vehicle (RV) to be financed cannot be used as a residence.
RV loans limited to California borrowers (no out-of-state financing available); borrower(s) must have a permanent residence in California. We do not allow private party purchases. The RV must be purchased from an authorized RV dealership or refinanced from another institution.
The Credit Union will finance RV models up to 5 years old. Call us at (626) 799-0882 for additional details.
* Rate is determined by the percentage financed. Used vehicle financing up to 100% of the Kelley Blue Book retail value.
** Term is determined by the loan amount and vehicle type.
APR = Annual Percentage Rate.  All rates quoted are the lowest rate subject to credit approval. Term determined by loan amount. Rate may be higher based on individual credit. All payment examples are estimates.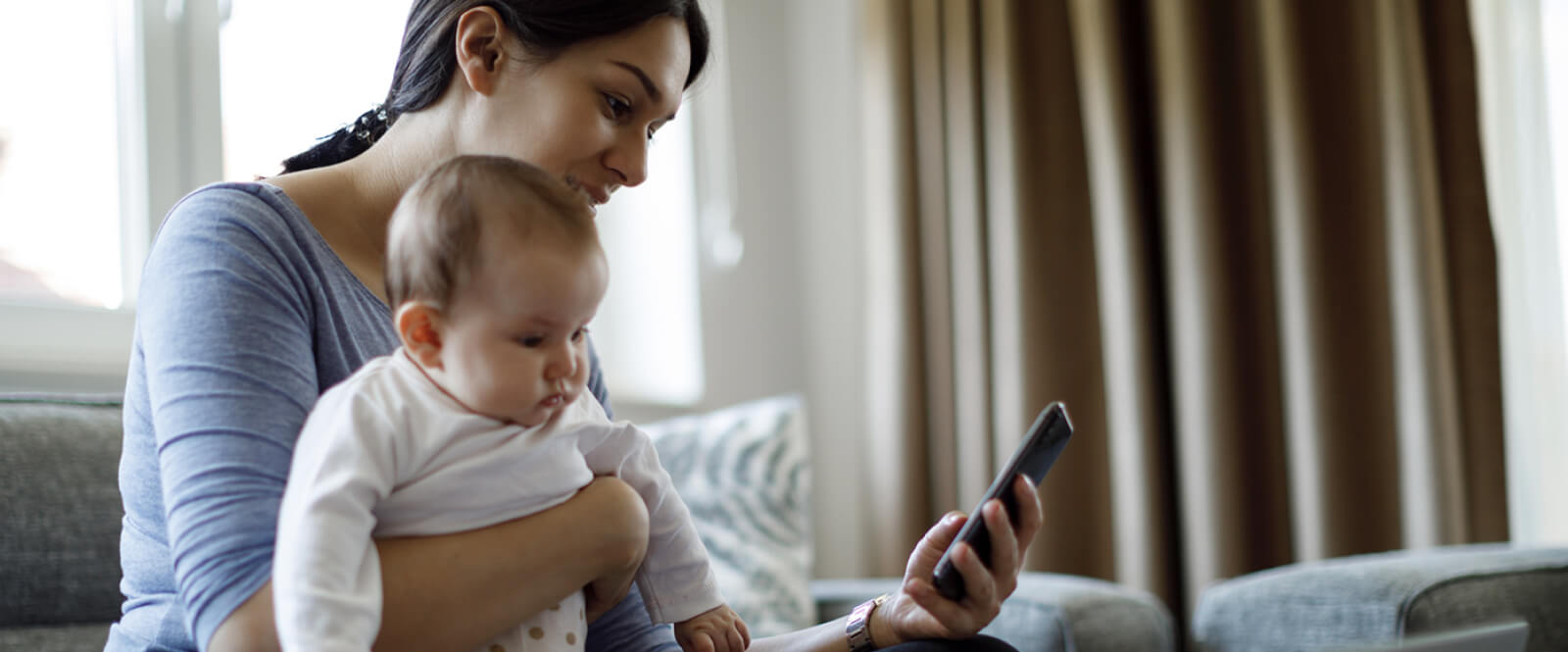 Rates lower than most in the area.
Renovating, landscaping or just in need of a line of credit for unexpected expenses, we can help. Enjoy rates as low as 8.00% APR*.