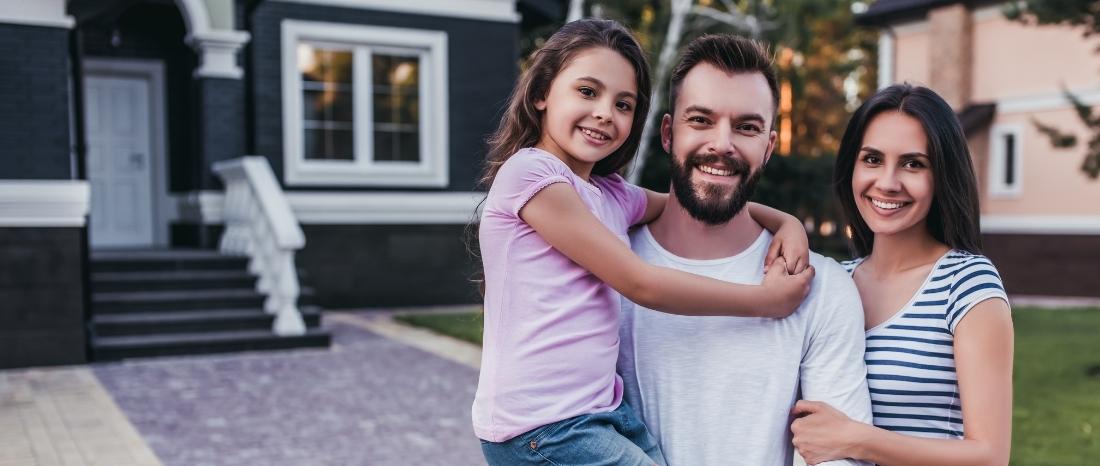 Getting you back on track.
We are committed to helping our members build up their credit if they do not have an established credit history, as well as provide better solutions for those with lower credit scores. With our reasonable rates and flexible terms, our Savings and Certificate Share Secured Loans could be the right fit for those looking to get back on track for financial success. 
A Share Secured Loan allows you to secure your loan using the funds you have on deposit in your Pasadena FCU share account. Enjoy the purchasing power you need, while you build and re-establish your credit for the future.
Low, fixed rates
Terms up to 7 years or maturity date for Certificate Accounts
Flexible payment options
Quick access to cash
Payments can be paid before maturity
Money on deposit continues to earn dividends
A fixed rate means that you'll have steady, predictable monthly payments so you can manage your finances a lot easier. To learn more and to apply for a Shared Secured Loan, call 800.445.PFCU and speak with one of our friendly loan specialists.
Pasadena FCU is an equal opportunity lender.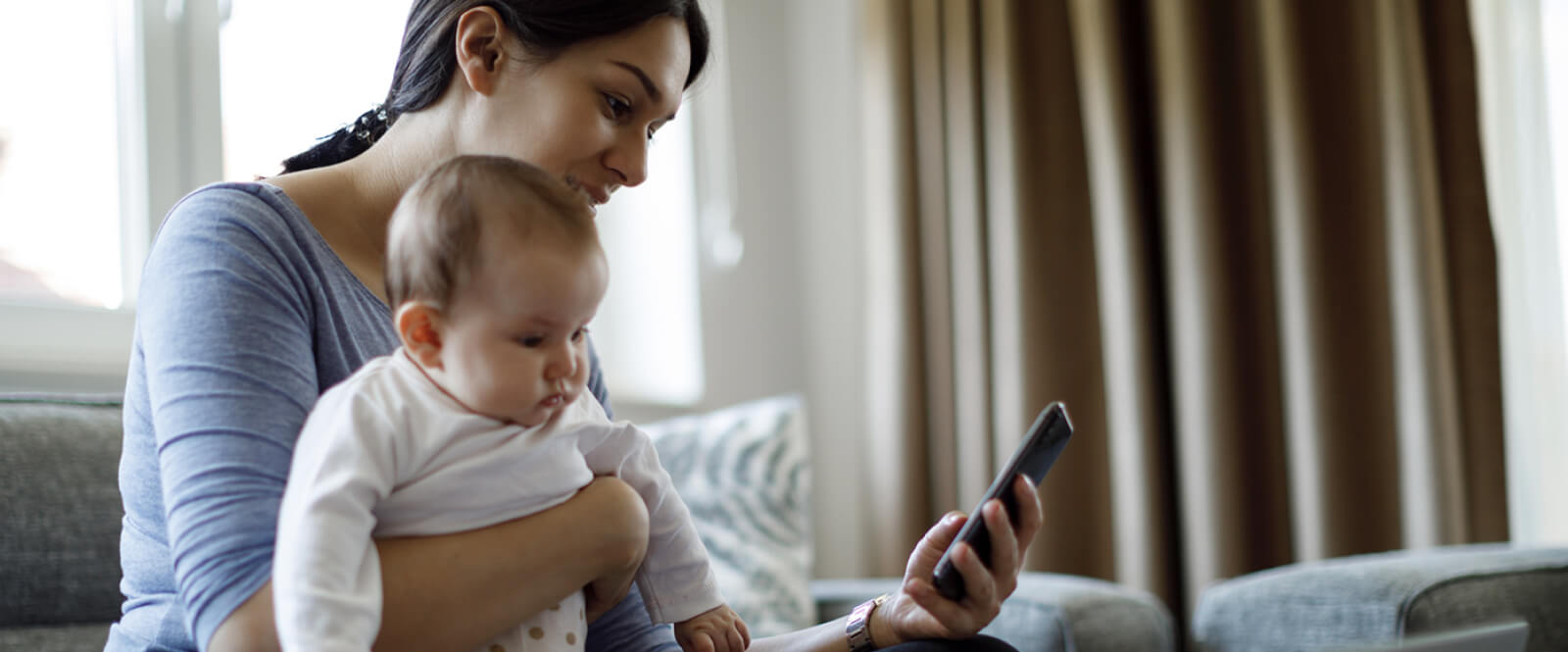 Rates lower than most in the area.
Renovating, landscaping or just in need of a line of credit for unexpected expenses, we can help. Enjoy rates as low as 8.25% APR*.