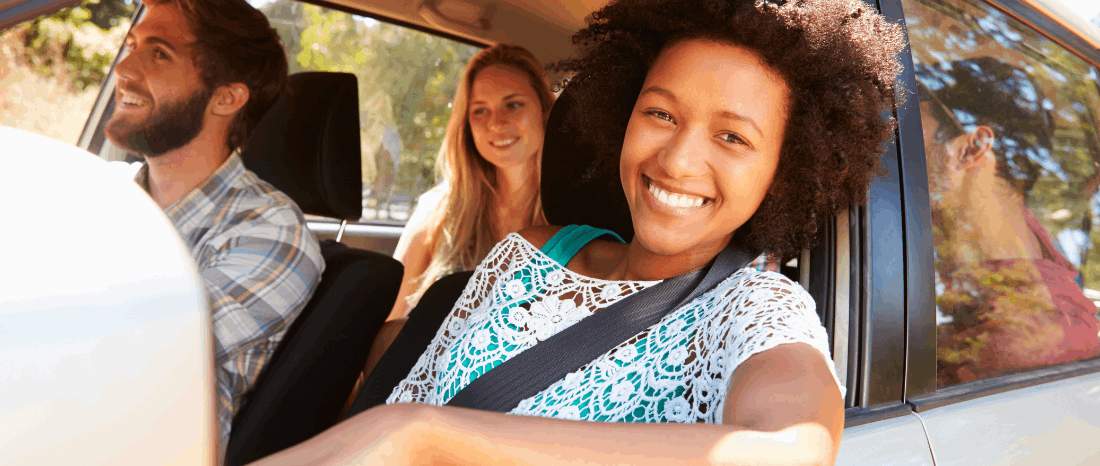 Autoland
We've partnered with the nation's premier car buying service for our credit union members. Autoland has provided hundreds of thousands of satisfied drivers with a convenient and hassle-free means to purchase a vehicle at a great value. Whether you're looking to purchase new or pre-owned, trade in your current vehicle or just need expert advice on which car is right for you, Autoland is available to guide you every step of the way.
This car purchase was the easiest thing I've done in years. It all happened so fast. My wife and I had been looking for weeks with no luck. I knew finding a Hybrid was going to be challenging but when I found out Pasadena FCU offered this service, I had to try it. Sure enough within a week, Lupe called me to tell me she found the car near San Diego, exactly what we wanted. It was delivered on a flat bed with only 5 miles to my branch. The loan was smooth and the delivery was effortless. Autoland and Pasadena FCU made it so easy my wife is ready to buy another car.
                - Mr. G, Pasadena FCU Member
When it's time to replace your current vehicle, Autoland will connect you with a personal consultant who can help you select the perfect vehicle that fits your needs. Otherwise, if you already know what you're looking for, simply let them know. They will find a vehicle that caters to your exact specifications and have it delivered directly to you. You won't spend stressful hours at a dealership because they do all the heavy lifting on your behalf. All you have to do is wait for your vehicle to arrive.
Shop from a huge selection of new and pre-owned sedans, SUVs, trucks, hybrid-electric, minivans and more. You can also sell or trade in your existing vehicle. 
The process is simple.
Start your search with us – Online, by phone or in person.
Let Autoland do the work – Get help locating your vehicle and securing all incentives while providing a haggle-free competitive price.
Contactless delivery – At your credit union, home or office.
Drive Happy – Enjoy your vehicle!
Take the stress out of buying a car with Autoland! Shop smart. Drive happy.
Click on the thumbnail below to watch a video about how Autoland works.
Get connected with your personal consultant today!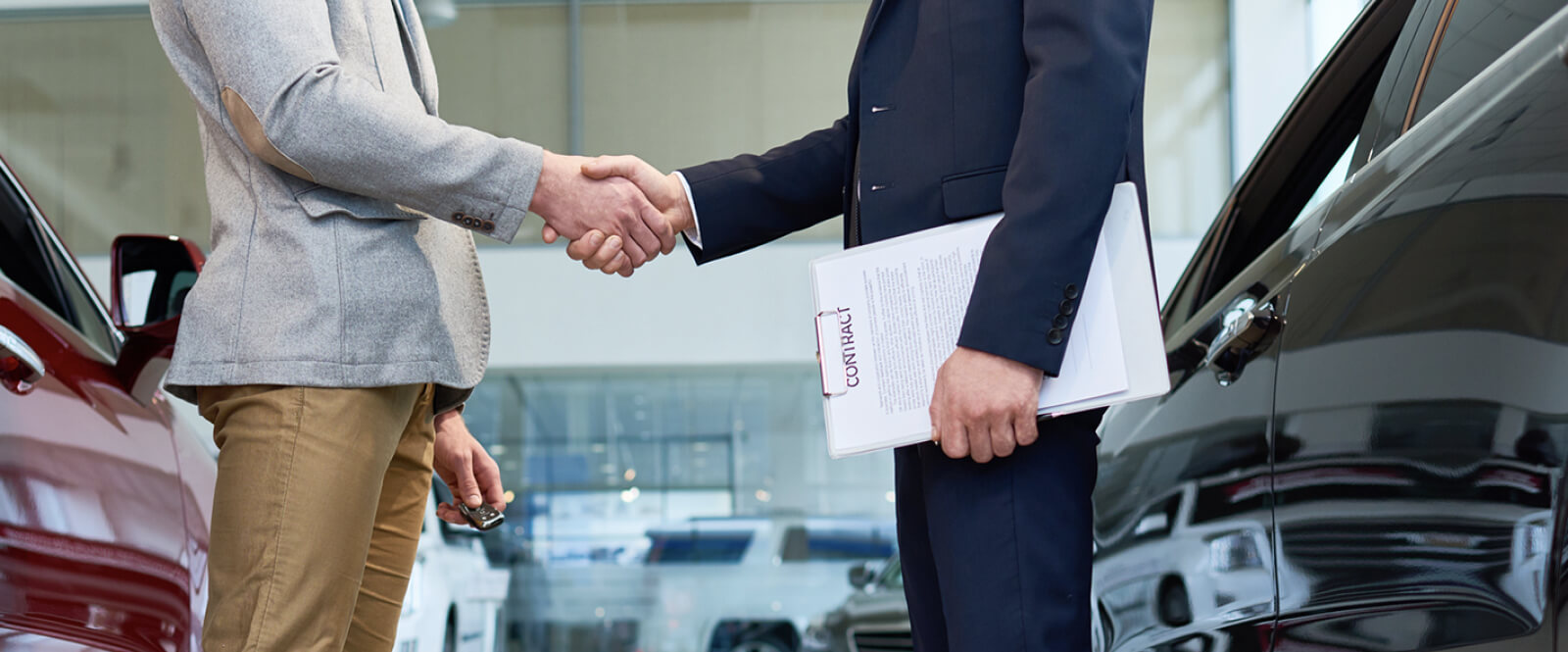 Exclusive auto rates for our members. As low as 6.50% APR.
Enjoy great value, save money and avoid the stress and uncertainty of negotiating dealer financing.