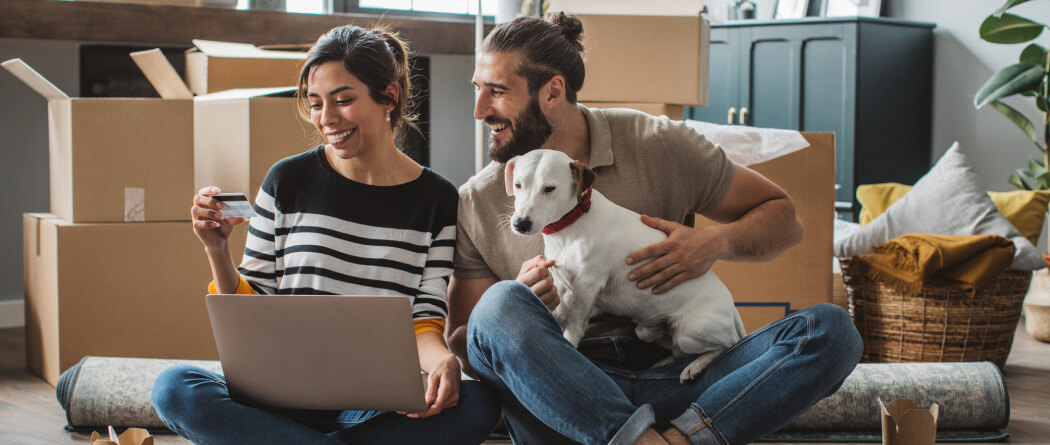 Helping you stay on track.
By keeping these funds separate from your other savings accounts, you can easily monitor and track how much you are saving for specific goals. Your Club Account will have a designated maturity date* when dividends are paid and funds are disbursed.
Low $5 minimum balance

Dividends earned on balances of $5 or more1

No minimum or maximum monthly deposit

Club Accounts offered:

Tax Club – matures January 31, in time for tax preparation
Vacation Club – matures April 30, so your money is ready for a summer adventure
Education Club – matures July 31, in advance of tuition payment deadlines
Christmas Club – matures October 31, so funds can be utilized for holiday shopping and events
Watch your money grow and set up automatic direct deposits into your Club Account to make it easy for yourself to save money! Open your membership online in a matter of minutes to start taking advantage of our Club Accounts.
Already a Pasadena FCU Member? Simply add these accounts in Online Banking by clicking on More Services in the main menu, or contact us at (626) 799-0882 or (800) 445-PFCU (7328) for assistance.
* Club accounts have an early withdrawal fee. For applicable fees, please contact us at (626) 799-0882 or visit a Pasadena FCU branch.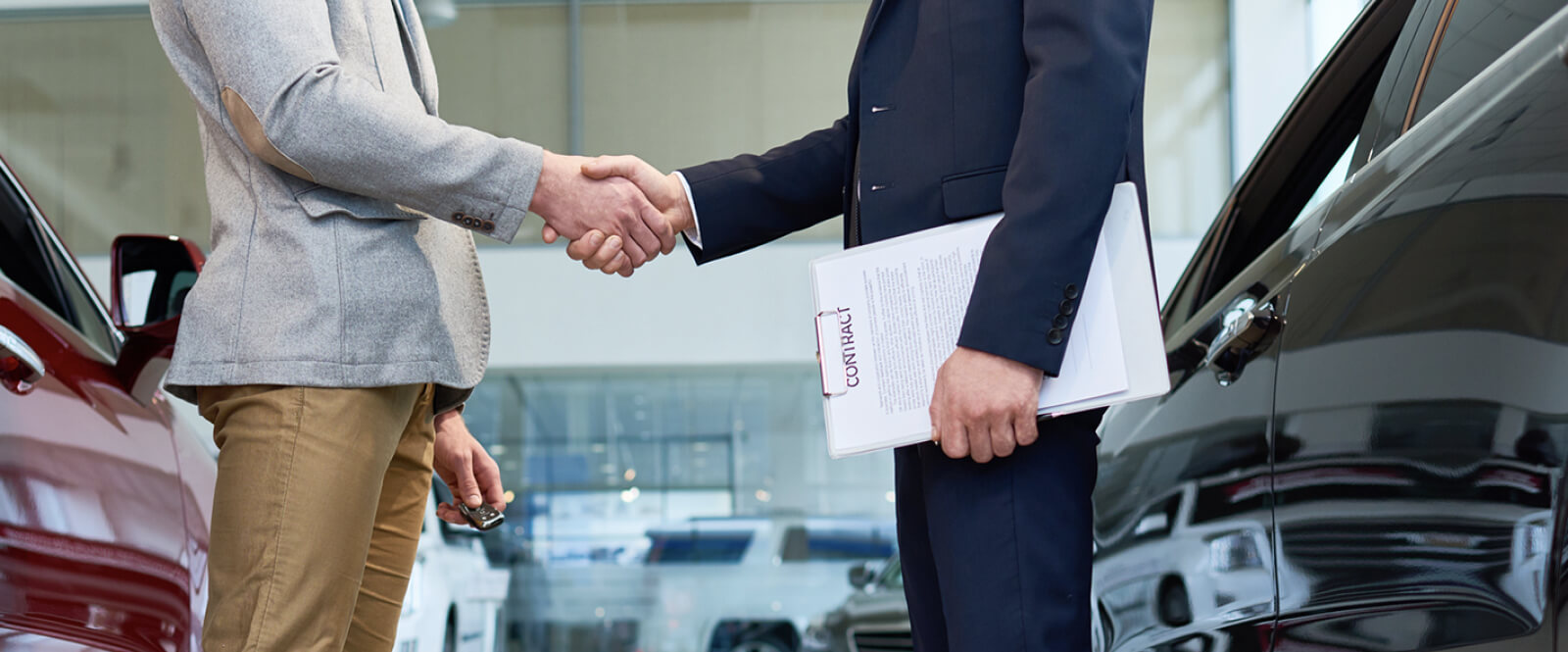 Exclusive auto rates for our members. As low as 5.75% APR.
Enjoy great value, save money and avoid the stress and uncertainty of negotiating dealer financing.