A powerful way to grow your retirement savings.
Pasadena FCU's Individual Retirement Accounts (IRAs) are a great way to tap into the power of tax-deferred or tax-free savings to build wealth for retirement. Our high yields can help you build your nest egg faster than the rates you get at most big banks, and all of our IRAs are federally insured1 to keep your savings safe.
IRA Certificates
Outstanding IRA certificate rates – some of the highest around2

Open with as little as $1,000 to start3

Fixed term – 3 to 60 months – with automatic renewal4

Tax-advantaged account – either tax-deferred or tax-free

Dividends paid and compounded monthly

Variable IRA Accounts
IRA savings account

Open with as little as $100

Tax-advantaged account – either tax-deferred or tax-free

Funds are easily accessible, if flexible access is required

Pasadena FCU offers three types of IRA tax-advantaged accounts
Traditional IRA
This tax-deferred savings plan is an excellent way to save for retirement through convenient periodic deposits5

Contributions may be tax-deductible6

Earnings grow tax-deferred

Rollover funds from a traditional qualified retirement plan to our Traditional IRA

Roth IRA
Allows you to invest your after-tax dollars today, let the investment grow, and withdraw your principal and earnings tax-free6

No mandatory distribution age

No taxes or penalties on qualified withdrawals

Tax-free earnings

Coverdell ESAs
A smart way to save for a child's future education expenses. Formerly known as the Education IRA, this savings program has been revised to offer more tax-advantaged education benefits.

Distributions are tax-free and penalty-free when used for qualified education purposes6

Annual contribution limit is $2,000 per child

Contributions are non-deductible

Earnings are tax-deferred
Open Your Account Today
Start enjoying a new level of credit union convenience and savings to help build your nest egg for retirement.
If you are already a member of Pasadena FCU and would like to add an IRA account, simply contact one of our member service representatives at:


(800) 445-PFCU (7328)

(626) 799-0882


If you are not a member yet, get started by clicking the button below to apply for membership, then we can assist you with your IRA account request.

1Limitations apply. Please review the information at Share Insurance Coverage, including the Share Insurance Estimator, for details, or talk with one of Pasadena FCU's friendly team members for help.
3 IRA Certificates with a term of under 6 months require minimum balance of $10,000.
4 Early withdrawal penalty if funds withdrawn before maturity.
6 Limitations apply.
Important: Please consult your tax advisor regarding the tax implications of contributions before depositing funds.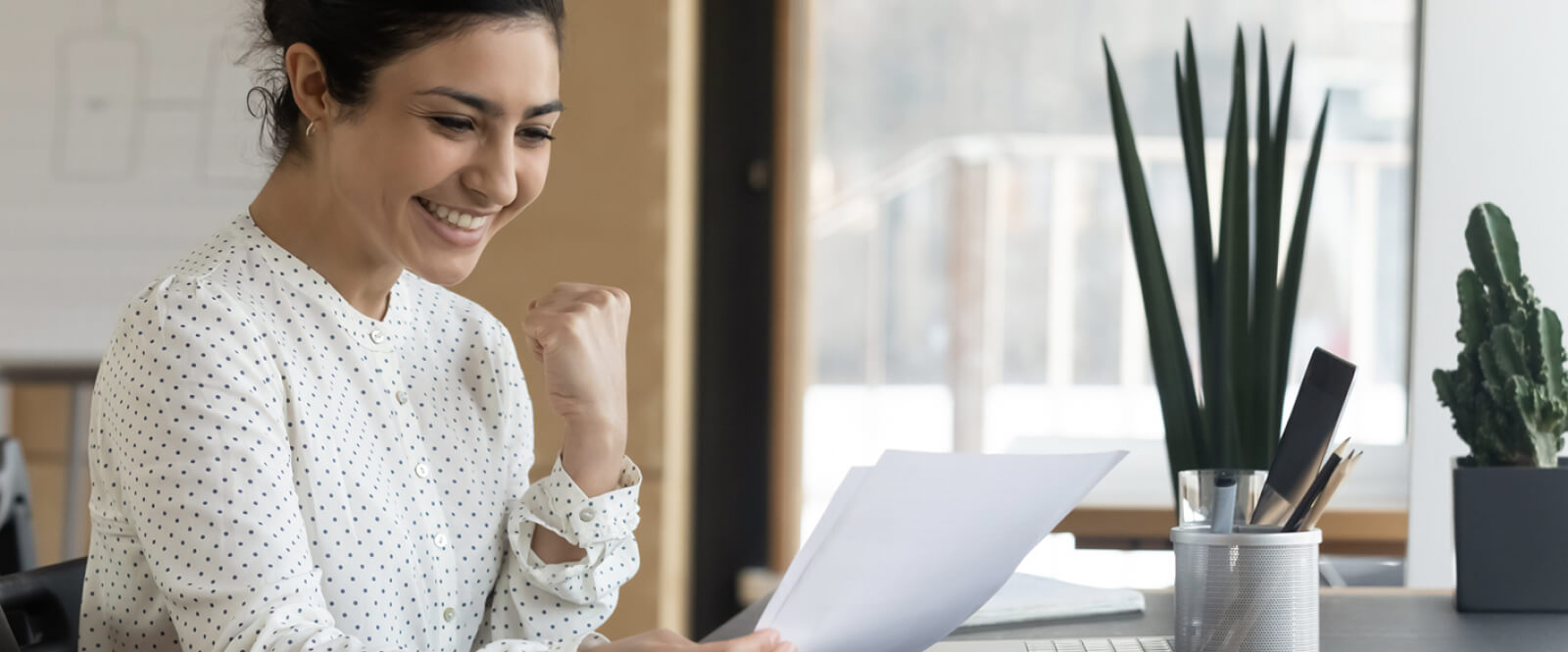 Money that keeps your life on track. Loans as low as 12.50%. 
Try as you might, it's hard to have enough cash on hand to cover every financial situation.