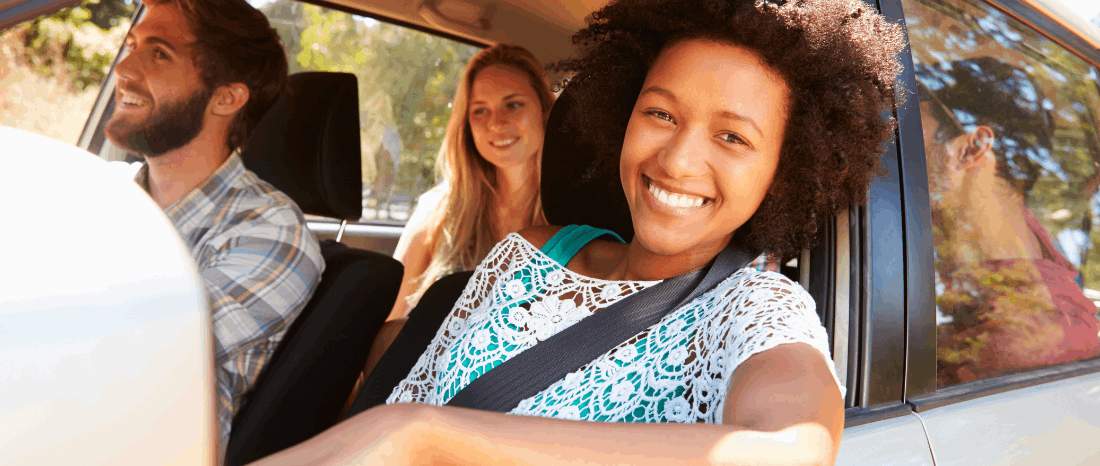 Exclusive rates for our members.
You've nailed down your dream car – maybe it's an SUV, van, or motorcycle, but now you want to get the best deal for your money. Whether you're looking to buy a new or used car, or even want to refinance your auto loan from another lender, we're here to help. We offer auto loans with great rates, 100% financing and 
exclusive member rate discounts.
You may even qualify for deferring your first auto loan payment for up to 90 days. How's that for flexibility and convenience? Ask one of our experienced loan representatives about it today to learn more.
Great Rates
Our vehicle loan rates are some of the lowest around. We want our members to enjoy great value, save money, and avoid the stress and uncertainty of negotiating dealer financing. As your credit union, we've got your back! Walk into any dealership and feel confident about your shopping experience.
Low, fixed rates for both new and used vehicles

Get pre-qualified for stress-free shopping

Finance up to 100% of your vehicle purchase

Flexible terms up to 84 months1
We finance vehicles that are within the past 8 model years2.
If you already have a car, you can refinance with Pasadena FCU and save money with lower rates and payments!

Some restrictions apply. Pasadena FCU does not offer collateralized Auto Loans from non-title states which include, but are not limited to: Kentucky, Maryland, Michigan, Minnesota, Missouri, Montana, New York, Oklahoma, South Dakota, and Wisconsin. Additionally, Pasadena FCU does not finance vehicles from non-franchise online dealers, traders, and/or brokers, such as Carvana, Vroom, Cars.net, TrueCar.com, eBay, and Craig's List; Pasadena FCU will also not finance vehicles acquired from Avis (e.g., Avis Car Sales) or acquired via a Private Party purchase outside of California. If you have questions, please call Pasadena FCU at (626) 799-0882.
Peace of Mind
In addition to our great rates, we offer three programs that will help make the experience of buying and owning your new vehicle worry-free.
Auto-Buying Service – Our partners at Autoland, a professional and free auto-buying service, help members find their desired vehicle at a great price.
Mechanical Breakdown Protection – MBP is an affordable alternative to costly extended warranty packages available through your dealership.
Guaranteed Asset Protection – GAP is a cost-effective way to make sure you are prepared for the unexpected if your vehicle is stolen or totaled.
Apply Today
Applying for a Pasadena FCU Auto Loan or Motorcycle Loan has never been easier. Enjoy a stress-free loan process with our dedicated lending specialists who are here to answer all of your questions.
With our online portal, you can apply in minutes. Click the Apply Now button below or call (800) 445-PFCU (7328) or (626) 799-0882 if you would like to speak with someone.

1 Term determined by loan amount.
2 Rates are higher on older models.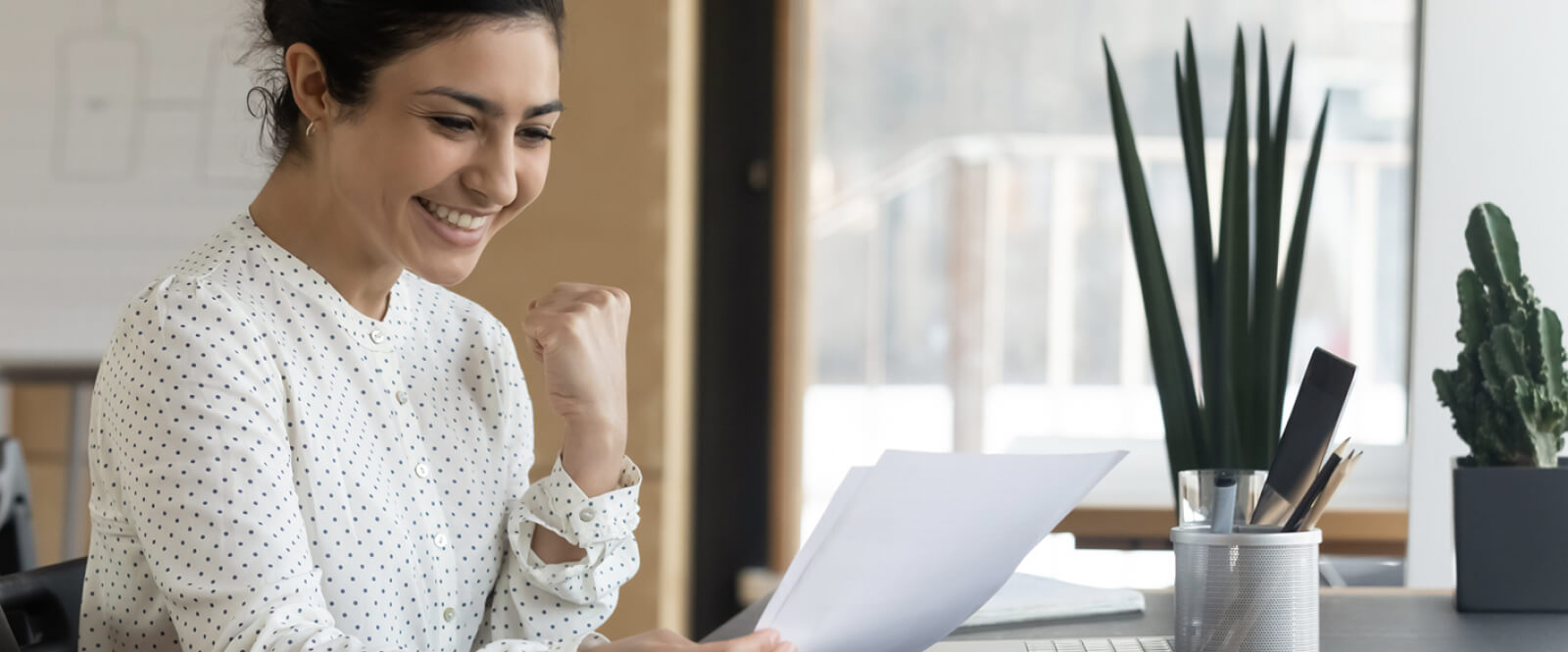 Money that keeps your life on track. Loans as low as 12.50%. 
Try as you might, it's hard to have enough cash on hand to cover every financial situation.