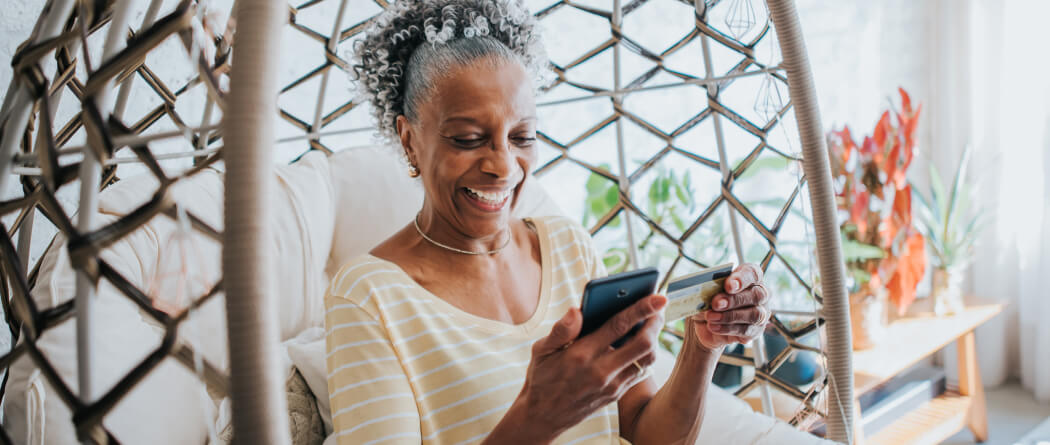 Higher rates with more flexibility.
Are you looking for a high-yield savings account that provides convenient access to your funds? Rather than locking in your money with a Share Certificate Savings, a Money Market Account might be a better option for you! Designed for those who typically maintain a higher minimum balance and only require a low number (6 or less) of monthly withdrawals.
Great value
Outstanding yields – some of the highest around!

Dividends paid and compounded monthly4

Grow your money faster

Earn a rate of 1.00% APY*
Convenience
Immediate access to funds via check, ATM or in-branch¹

Online Banking and Bill Payment

ATM Card linked to the account

Access to 30,000+ surcharge-free ATMs and over 5,600 shared branch locations nationwide²

Minimum balance of $75,000 is required 
Open Your Account Today
Open your Pasadena FCU Money Market Account and enjoy a new level of convenience and high-yield dividends that are very competitive with today's money market rates.
If you are already a member, simply contact one of our Member Service Representatives to promptly assist you:


(800) 445-PFCU (7328)

(626) 799-0882


If you are not a member yet, please take a couple minutes to complete our member application, then one of our Member Services Representatives will be able to assist you with opening your Money Market Account. To get started, click the button below.
¹ Limit of 6 withdrawals in total (up to 3 by check) per month.
3 Comparison yields provided by a third-party service as of the date listed. Yields subject to change without notice and are provided for comparison purposes only.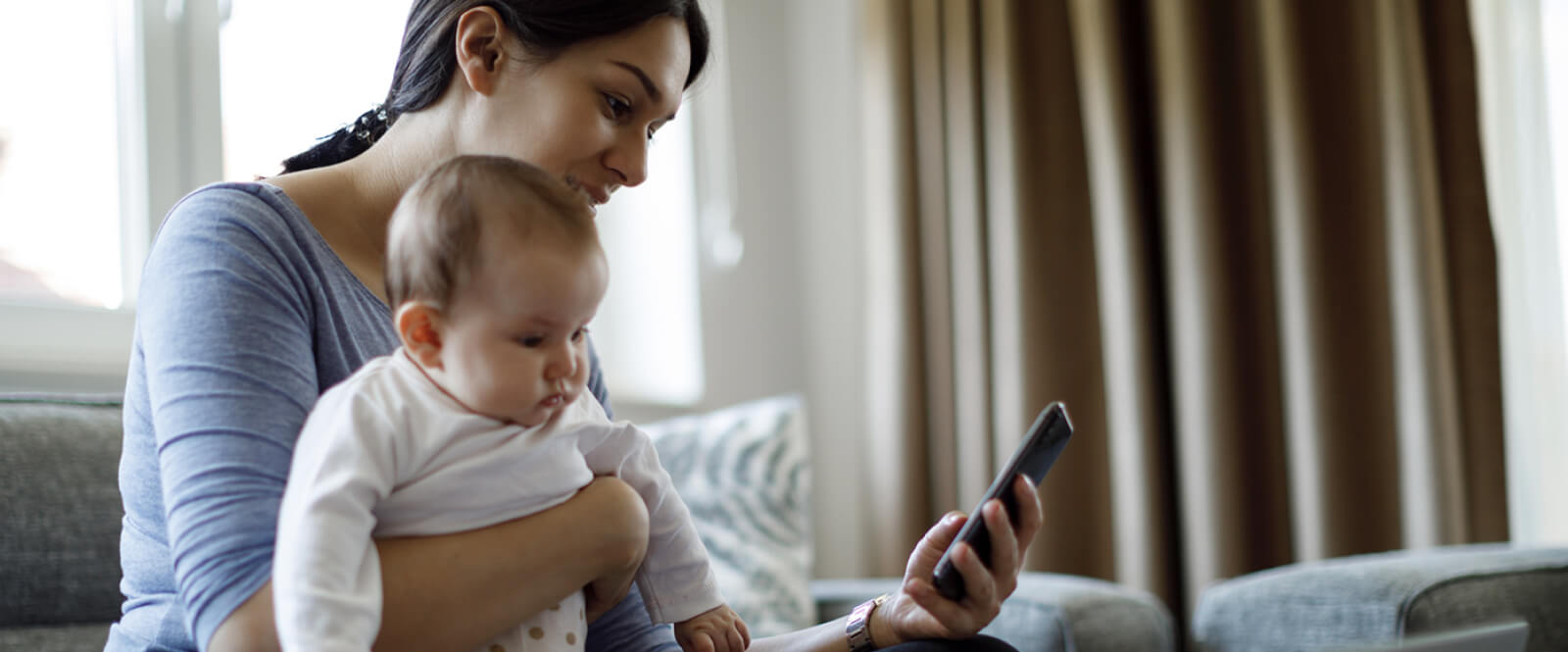 Rates lower than most in the area.
Renovating, landscaping or just in need of a line of credit for unexpected expenses, we can help. Enjoy rates as low as 8.25% APR*.