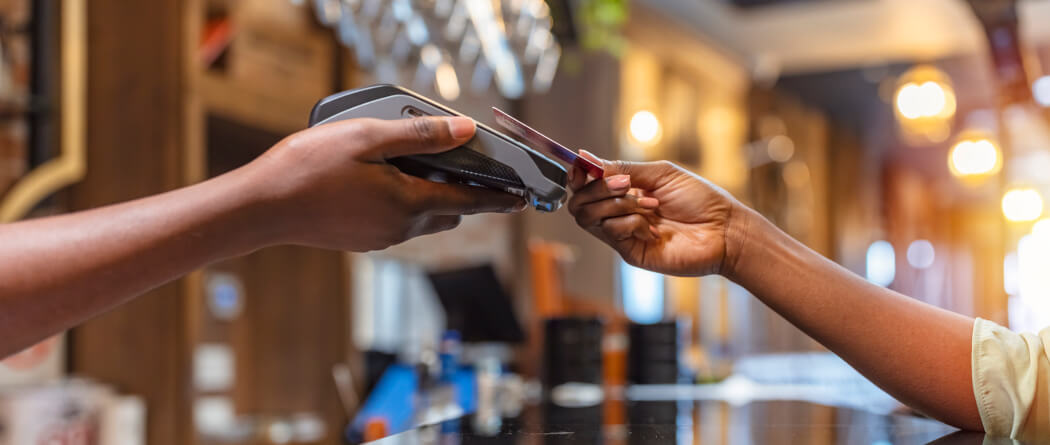 Your money is safe at Pasadena FCU.
For 85 years, Pasadena Federal Credit Union has served the local community, providing a safe haven for members to save money and to build for a better future. We are a strong financial institution owned by members like you, and our business structure is designed to give you confidence and peace of mind.
When you deposit money into a Pasadena FCU account, you can feel confident knowing that your funds are federally insured up to $250,000 by the National Credit Union Administration (NCUA), a government agency.
The NCUA is the independent federal agency created by the U.S. Congress to regulate, charter and supervise federal credit unions. With the backing of the full faith and credit of the United States Government, the NCUA operates and manages the National Credit Union Share Insurance Fund, insuring the deposits of account holders in all federal credit unions and the overwhelming majority of state-chartered credit unions.
 For more information on NCUA share insurance, please visit their website.
Online Safety is a priority, too.
We go to great lengths to help you safeguard your accounts and personal information. Whenever a specific online threat arises, we'll update you and provide advice. 
The
Consumer Financial Protection Bureau (CFPB)
offers valuable information regarding how to protect yourself from f
raud and scams.
Scams are constantly changing. You can protect yourself by knowing what to look out for.
Let's Talk
If you have any questions or concerns, please 
contact us
. We're here to help however we can.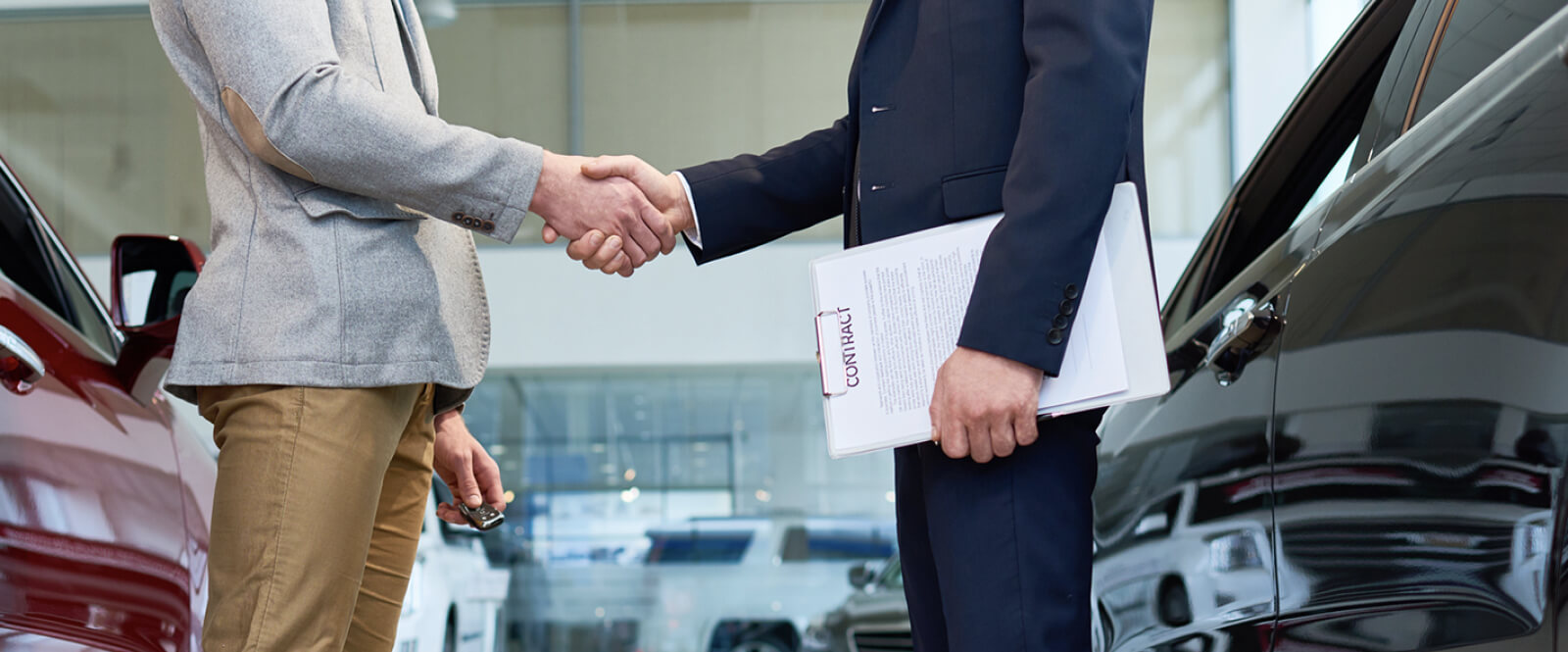 Exclusive auto rates for our members. As low as 6.50% APR.
Enjoy great value, save money and avoid the stress and uncertainty of negotiating dealer financing.