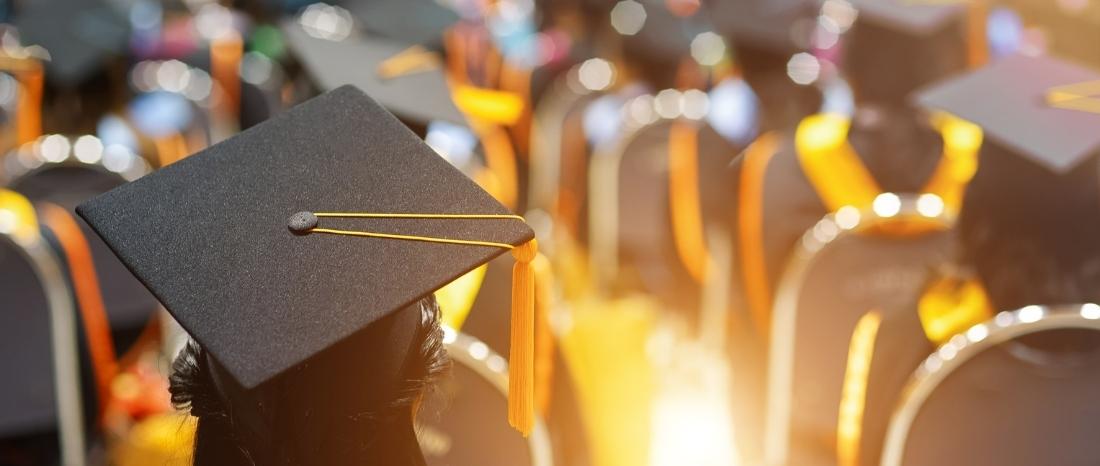 Financial Education Center
Start on the path to greater financial control.
At Pasadena FCU, we believe trusted guidance gives you the power to improve your finances and your life.
That's why we partnered with EVERFI, a leading digital education provider, to offer 
free virtual courses
 within our Financial Education Center, geared toward a wide variety of money-oriented topics.
Access this collection of self-directed modules to learn about various financial topics and take greater control of your money. These modules are easy to access and easy to follow, with clear outlines of how to manage your money better.
Note: To use the modules, you will need to register first. You can either use your email address and a password to create your access, or you can login with your Google or Facebook information.
Build a better financial future for yourself and enjoy the peace of mind that comes from knowing you're on the right path.
Access Your Money-Management Tools
By clicking on any link to other Internet addresses, you are leaving the Pasadena Federal Credit Union's web site. The links provided on this site are for your convenience and reference. Pasadena FCU does not endorse any of the products or services offered by these companies. Pasadena FCU does not maintain these sites and is not responsible for content or availability of any linked site. Please review the site's privacy policies as they may differ from those of Pasadena FCU. Any issue arising from content, use or inability to access these sites should be directed to the actual site owner.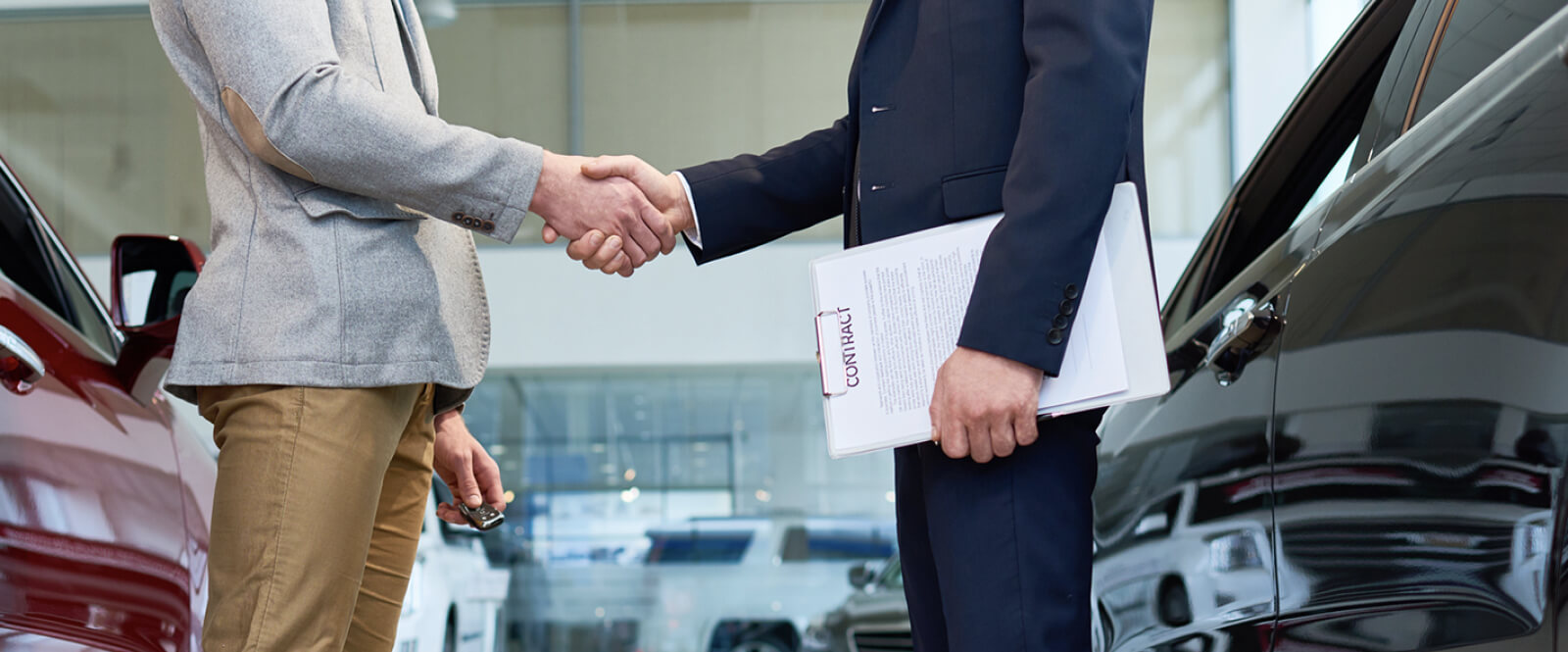 Exclusive auto rates for our members. As low as 6.50% APR.
Enjoy great value, save money and avoid the stress and uncertainty of negotiating dealer financing.