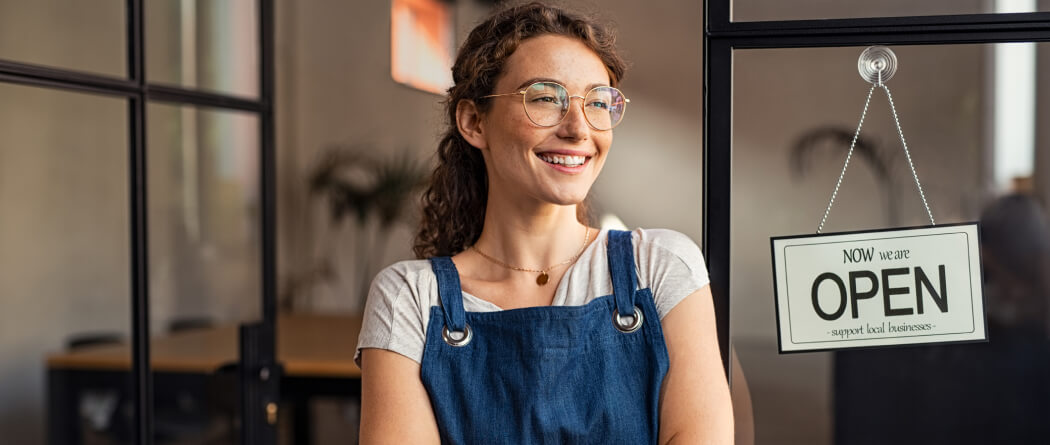 Since 1935, Pasadena Federal Credit Union has turned locally-earned deposits into millions of dollars of locally-distributed loans, helping our thousands of members in the community achieve their financial goals. You can save hundreds, even thousands of dollars each year by switching from the big banks to Pasadena FCU, your local financial partner!
To help even more people in the local area, Pasadena FCU has built relationships with a variety of employers (Select Employer Groups, or "SEGs") and organizations to offer the benefits of PFCU membership to employees, volunteers, students and/or members.
Review the list below for the SEG or organization that can be your pathway to membership. If you don't see your employer or organization below, contact us at (626) 799-0882 and let us know: we're always looking for ways to help locals to get the most for their money and build a better financial future together!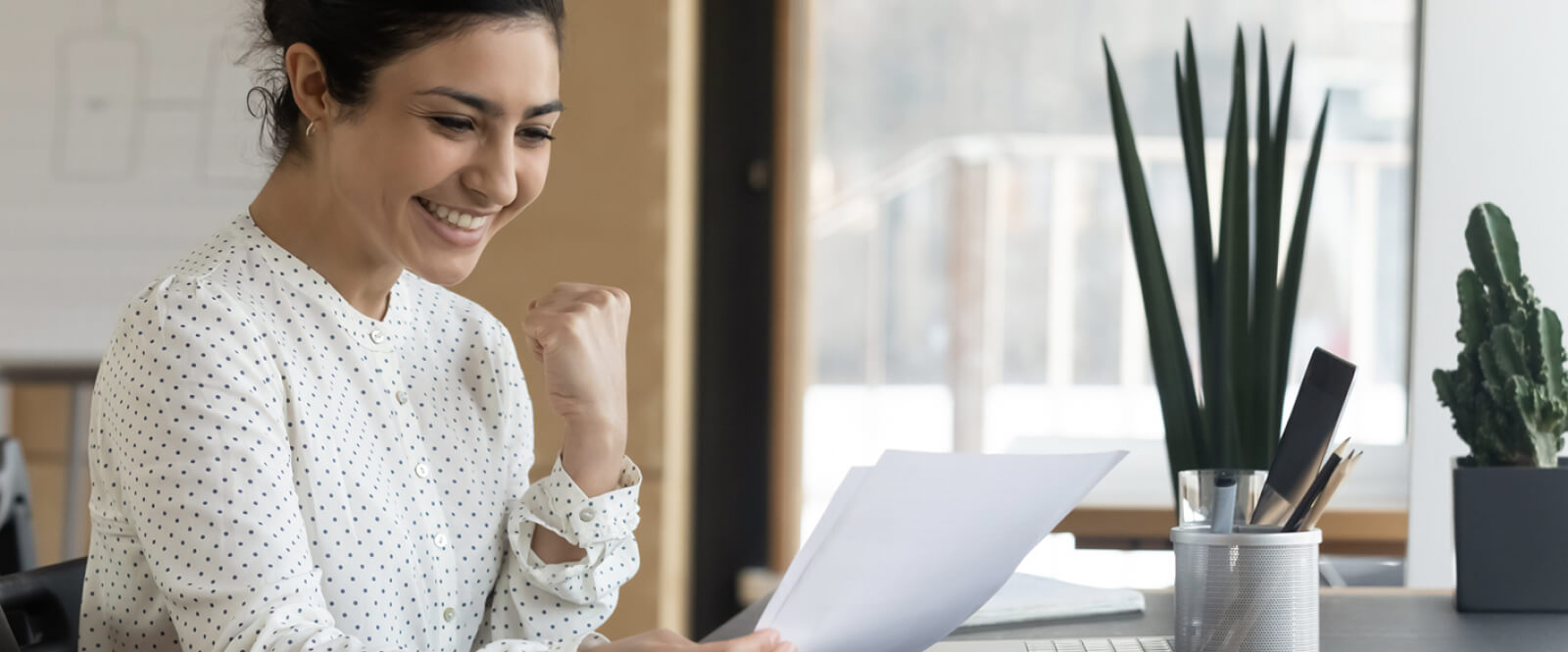 Money that keeps your life on track. Loans as low as 12.50%. 
Try as you might, it's hard to have enough cash on hand to cover every financial situation.