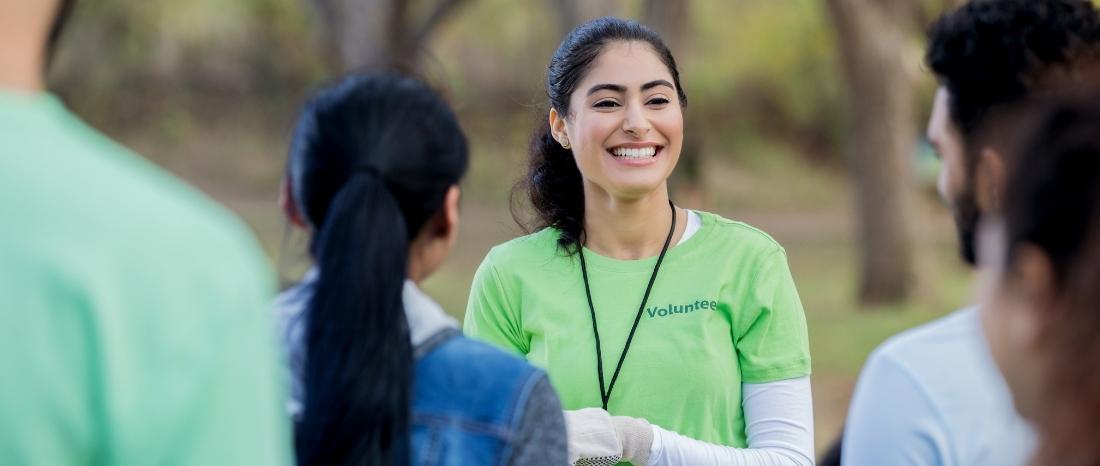 A Tradition of Caring for the Local Community
Pasadena FCU has a reputation for serving our communities, even beyond great rates on loans and deposits.
In keeping with the time-honored credit union motto of people helping people, the vibrant and diverse staff at Pasadena FCU has made a difference in our community since 1935.
Whether it's preparing and serving meals at Union Station Homeless Services, providing members of the community with valuable financial education events and information, supporting our local first responders and our local public libraries, distributing fingerprinting kits to families at Pasadena Fire Department, assisting the Pasadena Police with the United in Peace Rally, or raising funds to help the animals in the Pasadena Humane Society's Annual Wiggle Waggle Walk, our Pasadena FCU team is engaged and passionate!
Not only do we provide valuable and accessible financial services, we back it up with grassroots support of many local non-profits and organizations that have chosen to offer Pasadena FCU's benefits to their employees, volunteers, and/or members. These efforts have resulted in Pasadena FCU being named as "Best Credit Union" in Pasadena and in the overall San Gabriel Valley by readers of many local newspapers in recent years.
Follow us on social media to stay current on our latest news and events! You can find all of our links down in the footer below!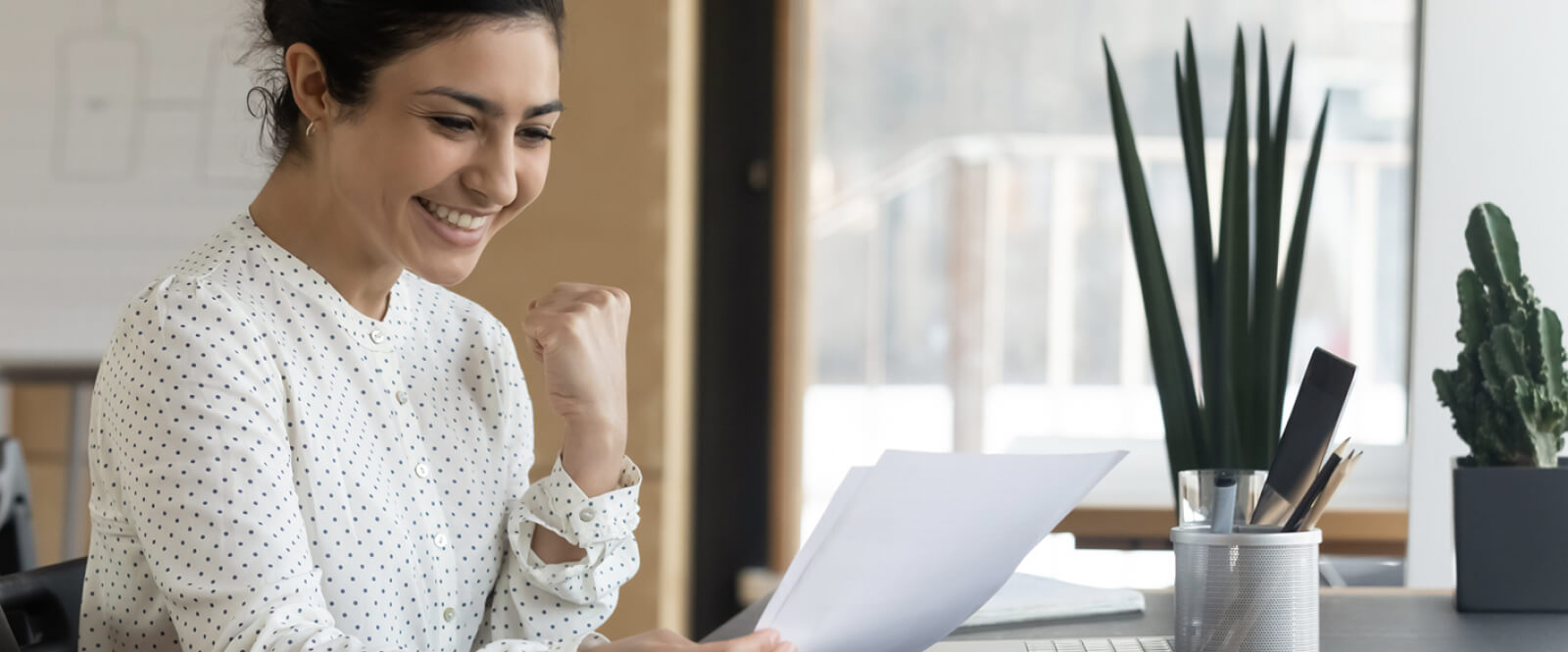 Money that keeps your life on track. Loans as low as 12.50%. 
Try as you might, it's hard to have enough cash on hand to cover every financial situation.