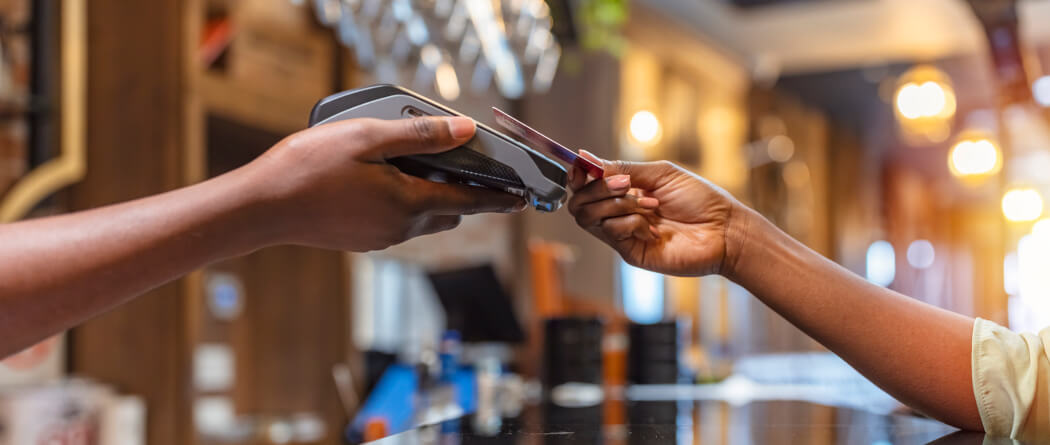 Online Purchase Protection
Click to Pay with Visa


Easy, Smart and Secure
Online shopping just got a whole lot more enjoyable. Whether you're at home or on the go, on your PC, tablet, or mobile phone, Visa simplifies your online shopping experiences with a single account. Speed through checkout with just a username and password - no need to re-enter your card number or address. You can store and use any major credit or debit card.
You can click to pay with Visa at many of your favorite online stores, with much more joining each month. You can even find local businesses to support in your community using this
directory
.
Get Started
Once you're all set up, you'll be able to add payment cards and shipping addresses to your account.
An easy way to monitor your account to catch and shut down fraud quickly is to set up transaction alerts on your Pasadena FCU Debit Card for free in Online Banking.
Watch the Online Banking Demo for setting up alerts below
To set up alerts on your Pasadena FCU Visa Credit Card, just go to 
ezcardinfo.com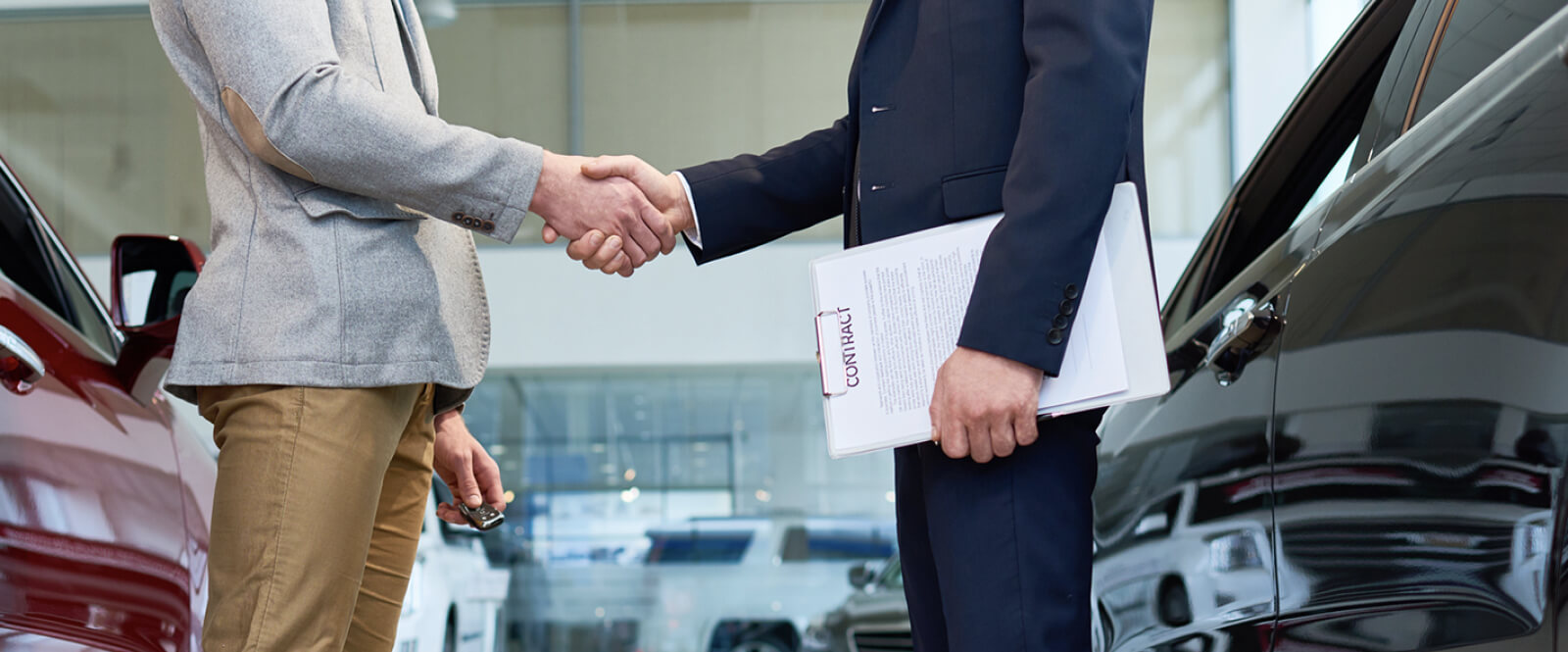 Exclusive auto rates for our members. As low as 6.50% APR.
Enjoy great value, save money and avoid the stress and uncertainty of negotiating dealer financing.