Providing accessibility to our website to everyone, including those with disabilities, is of utmost importance to us here at Pasadena Federal Credit Union. We care deeply and will continue to work and improve our website to make it more accessible. 
We ask that in the event a page cannot be made accessible, or if you are having difficulty accessing any areas of our site, please contact us via telephone at 800-445-PFCU (7328) or via email at pfcu@pfcu.org.
You can also submit your feedback via the form below.
Thank you for your submission!
We will be in touch with you soon.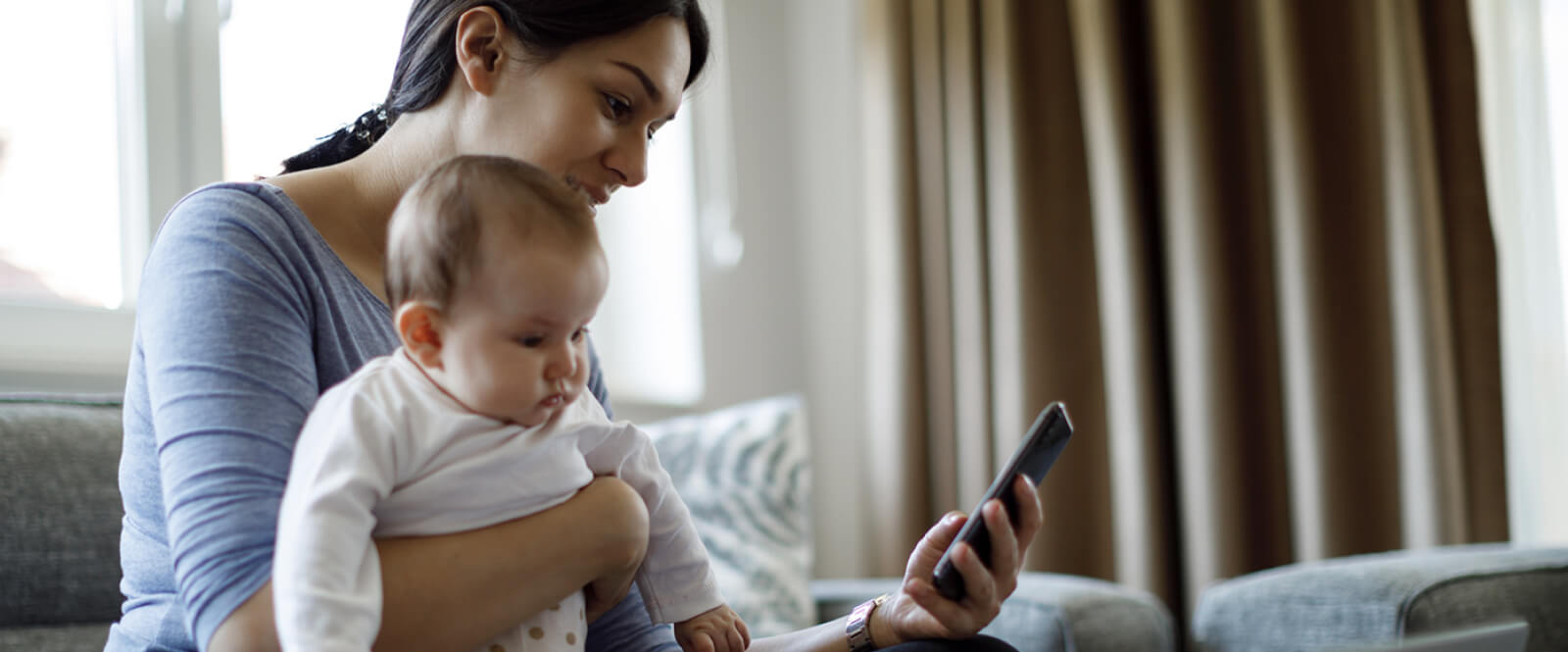 Rates lower than most in the area.
Renovating, landscaping or just in need of a line of credit for unexpected expenses, we can help. Enjoy rates as low as 8.00% APR*.